Are you looking for an easy yet nutritious treat to pack in those school lunches? We've got you covered with the Flax4Life Grab 'n Go Brownies and Muffins!
Each bite of these yummy treats is loaded with fiber, Omega 3's, and healthy protein, so the kiddo won't know you are sneaking good nutrients into their diets. All of Flax4Life's products are Certified Gluten-Free, Dairy-Free, Nut-Free (except coconut), and Kosher.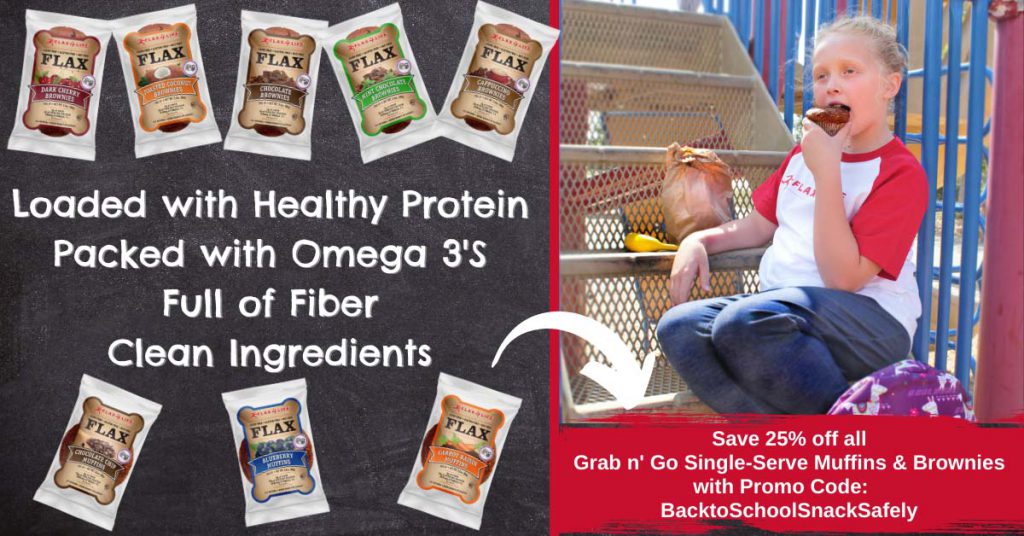 Let us help make the transition back to packing school lunches easier with a sweet offer from Flax4Life! Get 25% off any of the eight flavors of Grab n' Go single-serve muffins and brownies by using the promo code: BacktoSchoolSnackSafely (expires 10/31/21.)

Which flavor will be your kid's — or your — new favorite?
Our Muffin Varieties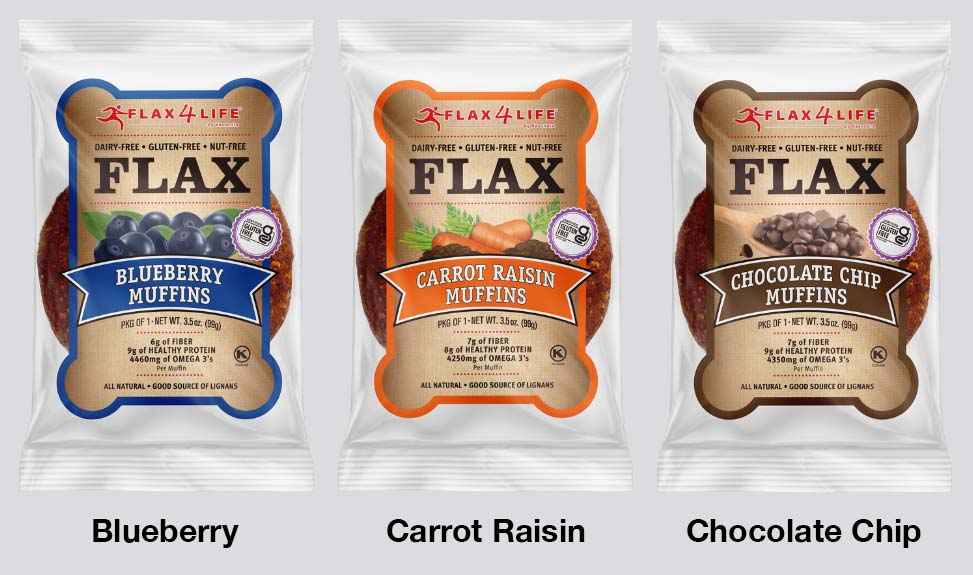 Our Brownie Varieties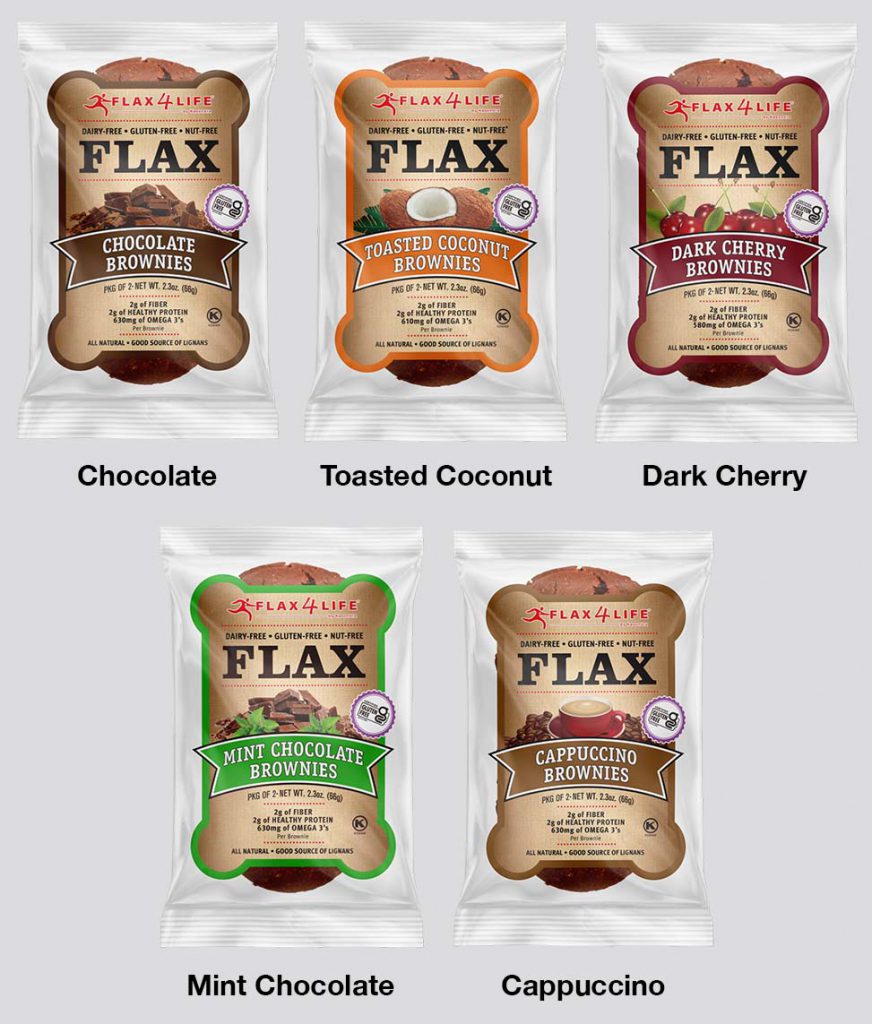 Can't decide?
Try our Single-Serve Sample Pack: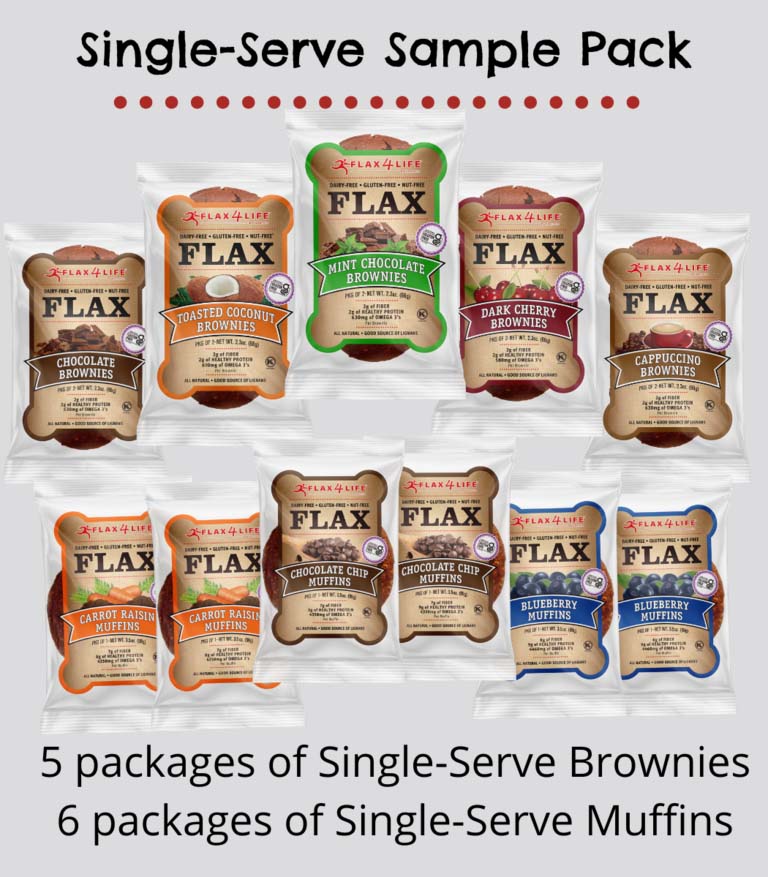 Need more information? Check out our site at Flax4Life.net or email us at customerservice@flax4life.net.
We hope you have a tremendous Back-to-School season and your kids don't fight you too much about doing their homework!