Tag: major food allergens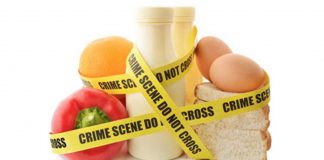 Food Safety Magazine's annual summary of the prior year's food recalls is not good news for food allergy sufferers.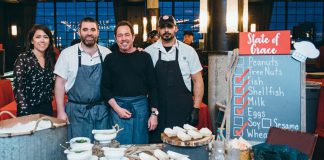 Diners faced with challenges familiar to food allergy families.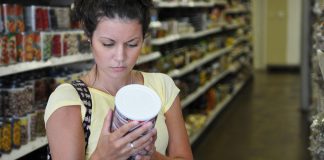 Study uncovered a number of anaphylactic reactions to undisclosed allergens over a three-month period.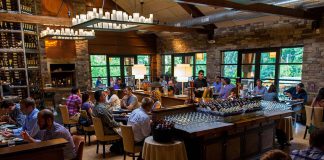 Restaurants will be required to obtain and post the signs in their kitchens and other appropriate places.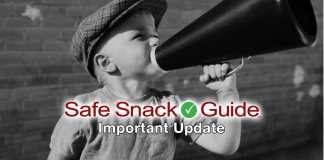 Over 1000 peanut and tree nut free products with hundreds free of the Top 8 allergens! Used by thousands of schools and tens of thousands of families nationwide!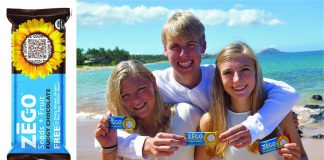 Bringing disclosure of potential allergens to a new level.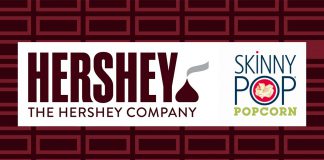 Brand that markets allergy-friendly popcorn is being acquired by food giant.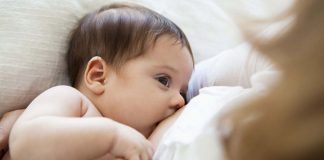 Study supports a varied, allergen-rich diet for pregnant and nursing mothers.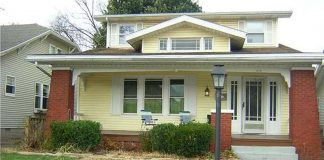 Interesting data from the recent ACAAI conference sheds light on how and where anaphylactic reactions in kids are triggered.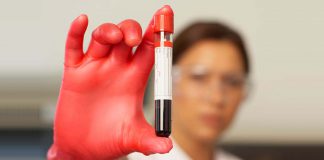 The study will compare the accuracy of the Basophil Activation Test to the gold standard.