Tag: major food allergens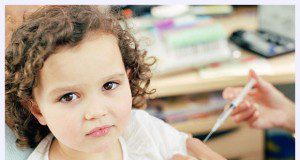 A University of Michigan study finds children with severe egg allergy can safely receive a single dose of the seasonal influenza vaccine.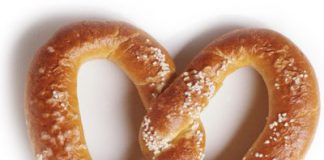 We've added a number of products to the Safe Snack Guide.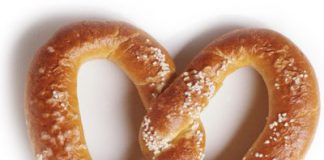 Please note that we have removed the following items from our Safe Snack Guide due to manufacturing/labeling/disclosure changes....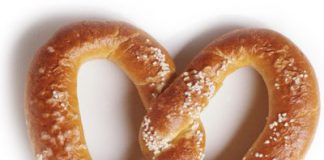 Introducing a number of exciting changes to our Safe Snack Guide, our list of snacks free of peanuts, tree nuts, and eggs intended for schools, clubs, parties, etc.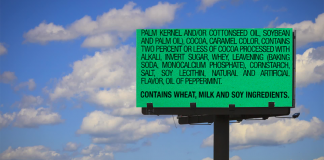 Facts you MUST be familiar with if you have a food allergy or care for someone who does.