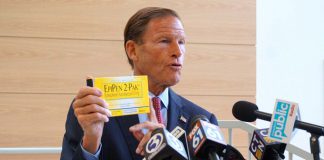 'This is heartbreaking that I work full time and literally cannot afford this medication that would save my beautiful two year old,' one Connecticut mother wrote the Senator.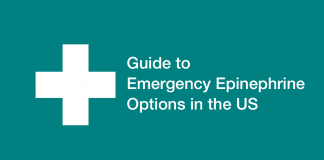 Emergency Epinephrine Options in the US including usage videos and links to savings programs.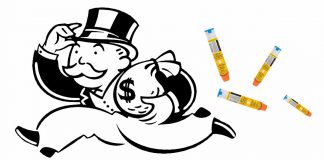 Sordid details of anticompetitive behavior alleged in court filing.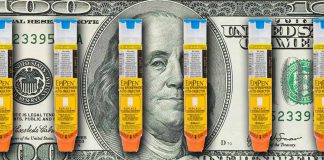 An extension to the merger is being contemplated that would consolidate all aspects of the EpiPen business under one company.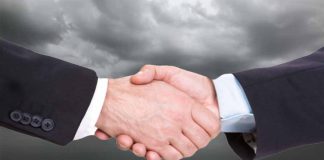 Both companies are subject of a suit alleging an illegal scheme to increase sales of EpiPen.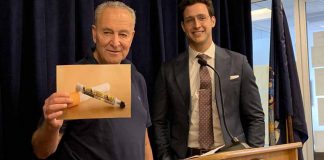 Schumer called on the FAA to lift an exemption that allows airlines to forgo keeping epinephrine onboard.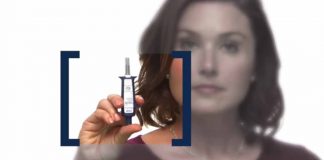 A welcome addition to the market that should help alleviate shortages.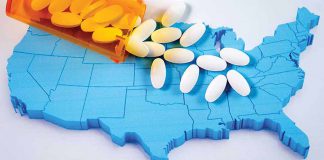 Pharma is under pressure to respond which has already resulted in one company seeking bankruptcy protection.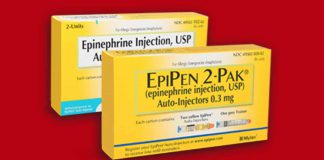 Tighter supplies and greater variability in pharmacy-level access will potentially continue through the summer months as seasonal demand increases.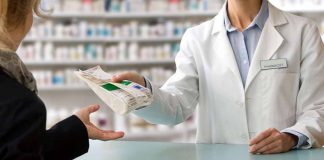 State prosecutors describe a price fixing scheme involving more than a dozen companies and as many executives responsible for sales, marketing, and pricing.