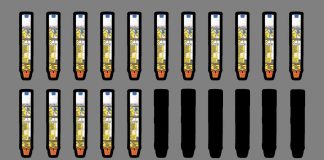 A source at Pfizer claims the shortage will continue for an extended time.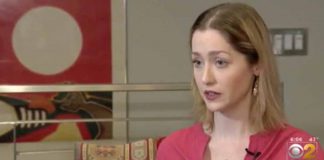 "This Is Literally The Difference Between Life And Death For My Kid."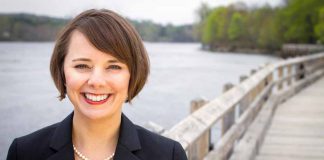 Bill named 'An Act To Save Lives through Epinephrine Autoinjector Accessibility'.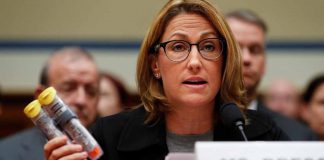 You would think the CEO of a company whose stock lost 63% of its value would be shown the door. You would be wrong.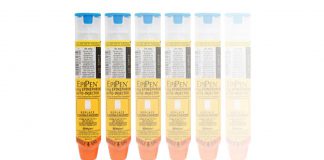 The company disclosed it was responding to an investigation of quality issues at the facility.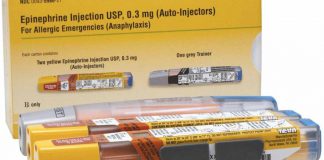 Where is the device that would help alleviate the auto-injector shortage?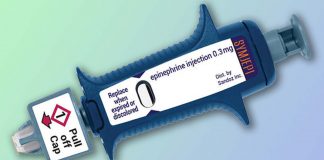 Symjepi launched with double-digit discount over competitors.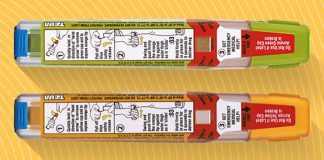 Find out how to use the newest entrant into the epinephrine auto-injector market.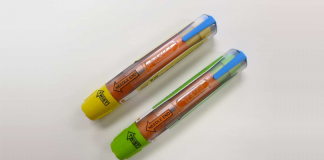 Adult dose device available now in limited quantities with "Jr" dose available in the new year.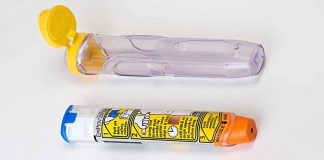 In some cases, the patient or caregiver may not be able to quickly remove the epinephrine auto-injector from the carrier tube.