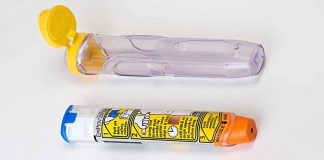 In some cases, the patient or caregiver may not be able to quickly remove the epinephrine auto-injector from the carrier tube.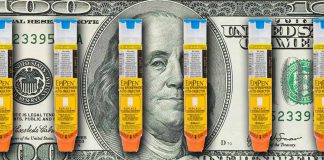 The four largest pharmacy benefit managers must face a class action over their roles in the price hikes.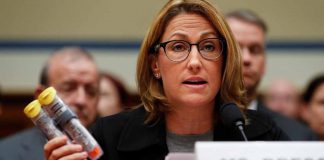 Mylan is accused of foul play in suppression of documents.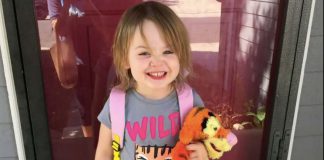 Family was forced to pull girl from preschool.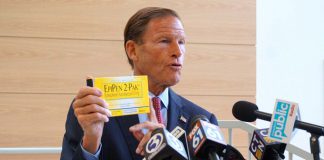 "We're talking about a workhorse drug. It is a matter of life and death for kids when they have emergency reactions."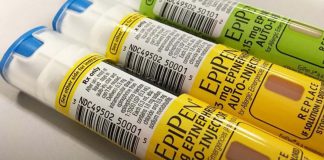 To address shortages of EpiPen, Pfizer is coordinating with FDA to extend the expiration dates of specific lots of EpiPen® 0.3 mg Auto-Injectors.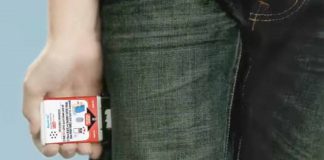 Find usage videos and website links for all options here.
The FDA today approved the first generic version of EpiPen and EpiPen Jr (epinephrine) auto-injector.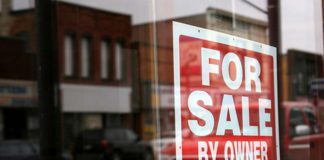 Beset by turmoil in the generics market, Mylan considers its options.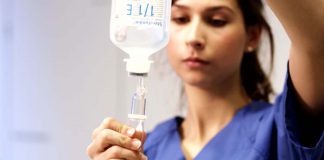 Vital drugs are in short supply at hospitals across the country forcing medical staff to substitute with less effective drugs.