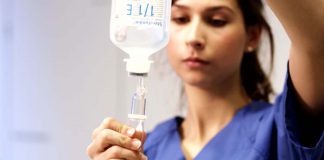 Vital drugs are in short supply at hospitals across the country forcing medical staff to substitute with less effective drugs.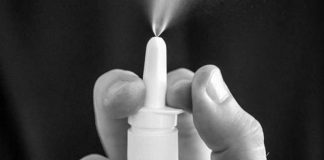 "This epinephrine nasal spray may become a viable alternative for patients with food allergy...."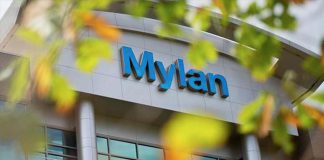 Manufacturer of EpiPen complies with DOJ requests and warrant issued by a special prosecutor's office in Milan, Italy.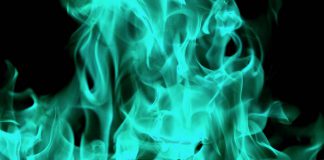 During this week of awareness, let's turn up the heat on the very institutions charged with keeping our families safe.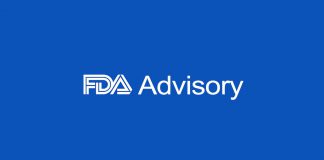 This article contains information from the FDA website regarding the shortages.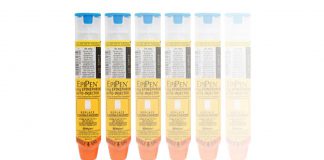 The American Society of Health-System Pharmacists determined there was a national shortage of epinephrine auto-injectors covering two of the three manufacturers.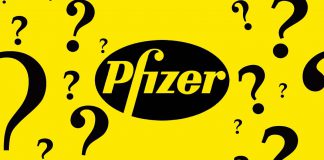 Join our e-mail campaign to tell Pfizer we demand full transparency.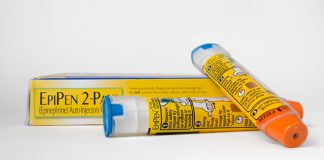 Responses from readers indicate scarcity in spite of Pfizer's response.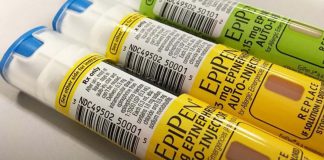 Wegmans announced their pharmacies are currently out of stock with no immediate timeline for replenishment.
Though entirely speculation, Indications from partner Antares imply Teva is confident FDA approval is imminent.