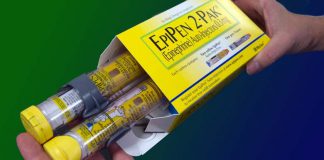 Health Canada warns EpiPen shortage affecting the country will likely not be resolved until March.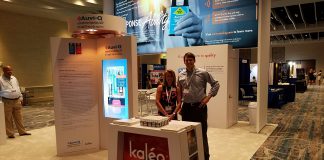 One example of the changing market dynamics for epinephrine auto-injectors in light of recent developments.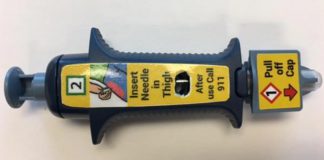 The additional competition should help lower costs across the emergency epinephrine market.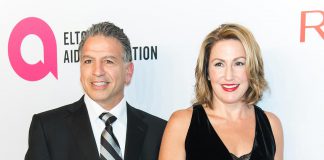 Despite 2016 being a year when everything seemed to implode for the marketer of EpiPen.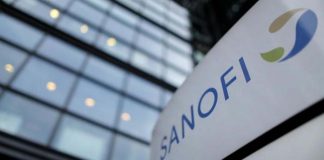 More legal troubles for the embattled marketer of EpiPen.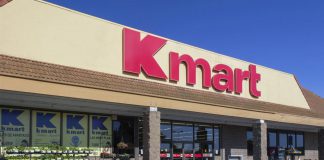 May cost as low as $0 to consumers with commercial health insurance.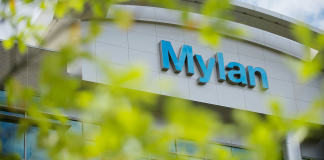 The suit exposes a convoluted system that works to our detriment.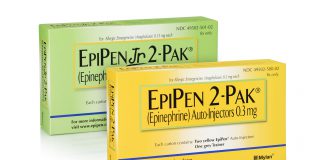 Please note this important recall and follow the instructions if you are affected.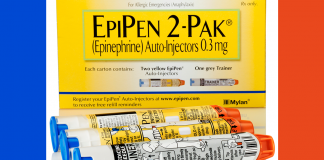 The recall is currently for Australia only.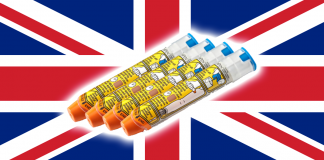 Epinephrine in the US is expensive. How is it that UK children are practically "swimming" in it?