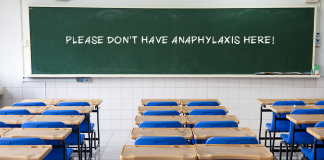 Indications are that many schools do not have staff permitted to administer epinephrine they have on-hand.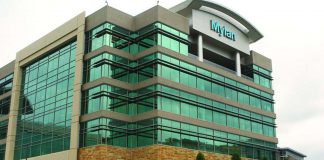 The Justice Department requested information from Mylan regarding patents on EpiPen for a preliminary investigation.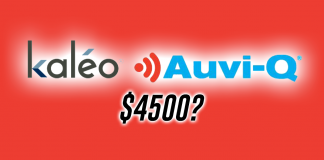 Will kaleó succeed in providing an affordable auto-injector alternative to families in desperate need?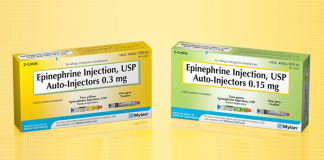 The generic version of the device will reach pharmacies next week.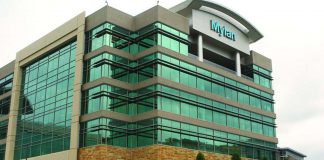 The actions are the result of a $465 million settlement the firm reached with the Justice Department regarding overcharging claims.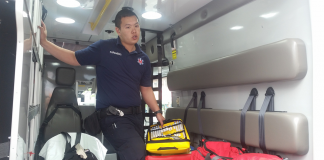 Local emergency services are scrambling to find alternatives.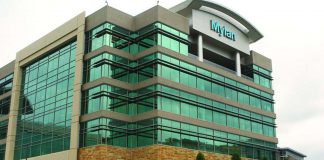 Committee is investigating the price of EpiPen auto-injectors which have surged to over $600 in recent months.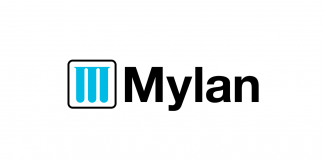 The device will carry a wholesale list price of $300, slightly less than half of today's list price for the EpiPen brand.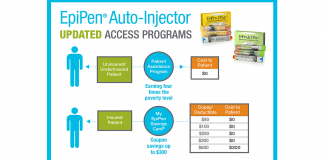 Here are the four initiatives gleaned from the press release that Mylan has committed to so far, along with the relevant links and comments.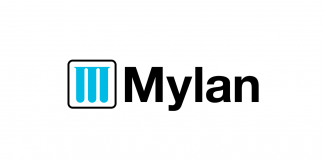 Company to cover up to $300 of out-of-pocket cost at pharmacy; reducing patient cost by 50% off Mylan list price among other initiatives.