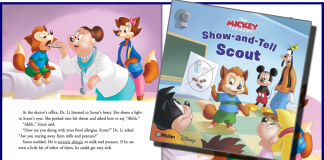 Scout's story covers many topics of importance to children and families coping with food allergies.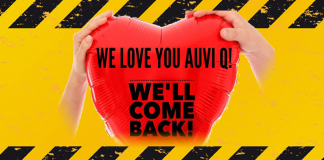 We need to know much more about the shortcomings of the device before urging Sanofi to return it to market.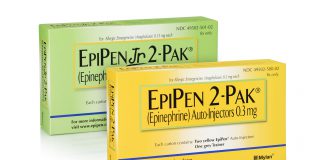 "...working to provide a seamless transition for patients and their caregivers who may now be prescribed EpiPen® Auto-Injector."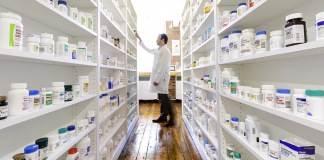 Here are the US alternatives along with offers to help defray the cost until you are reimbursed by Sanofi.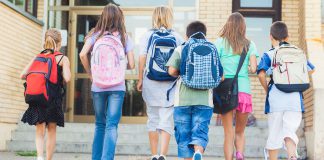 A new study shows that it is not only children diagnosed with food allergy that are at risk for developing life-threatening anaphylaxis at school.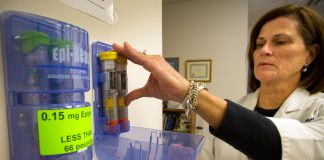 This interview with Cynthia Koons who published a report on the topic last week is well worth your time especially if your family relies on epinephrine to stay safe.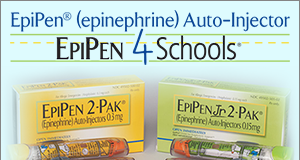 Results of a study of schools participating in the EpiPen4Schools program confirming the need to always have 2 auto-injectors on-hand.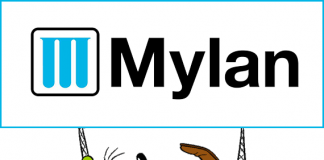 Mylan and Disney announce strategic alliance.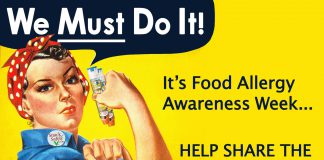 What good is Food Allergy Awareness Week if you're already aware?
The manufacturer of Epipen brand auto-injectors has introduced a new $0 Co-Pay Card which will reimburse eligible participants for a portion of their out-of-pocket expenses.