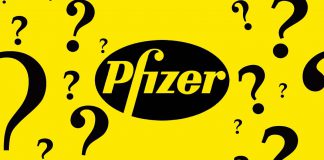 Join our e-mail campaign to tell Pfizer we demand full transparency.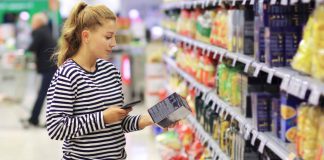 You've reached out to the manufacturer and they've responded with a message detailing their procedures. Or have they?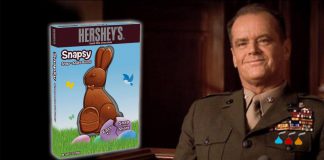 Despite multiple requests, the company won't disclose shared lines.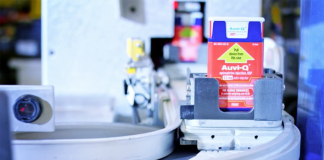 We discuss the changes kaléo is making to the manufacture and quality assurance of Auvi-Q prior to its reintroduction in 2017.