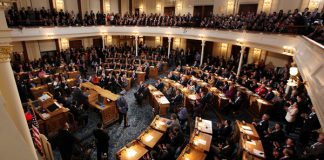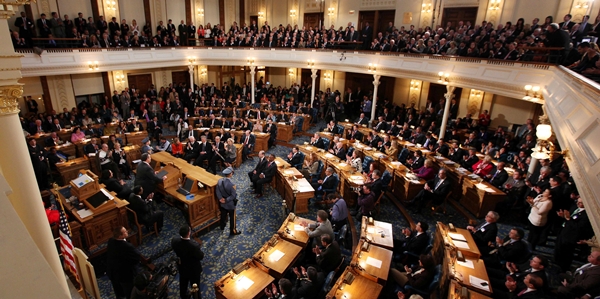 We at SnackSafely.com wholeheartedly support this legislation and urge Governor Christie to sign it as soon as possible.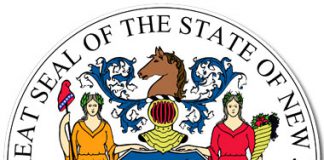 The bill requires New Jersey schools to stock undesignated epinephrine doses for use in an emergency when anaphylaxis – a severe, possibly deadly allergic reaction – is suspected.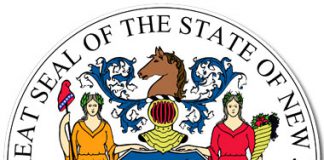 We urge all NJ residents to send a message of support for S801 to Senator Stephen Sweeney and demand the bill be brought to a vote.