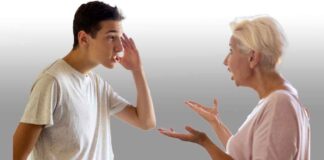 Avoidance with a twist.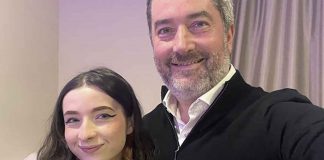 Quick action saved Eve Jenkinson from tragedy.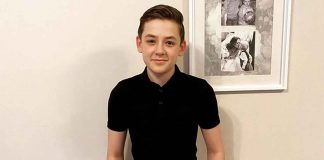 His condition is so severe, his parents won't let him walk to school for fear of anaphylaxis.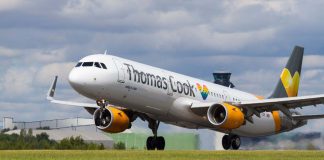 Accommodating the passenger meant the cabin crew would not be able to serve Rosé wine and Magnus cider.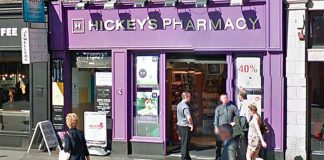 "She was the picture of calm when everyone else was panicking. She's a credit to herself and her profession."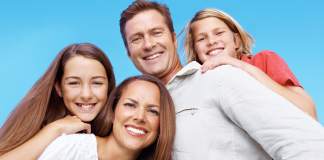 Adolescents and young adults fared better with strong support from their family, friends and school.