Tag: American Academy of Allergy Asthma and Immunology (AAAAI)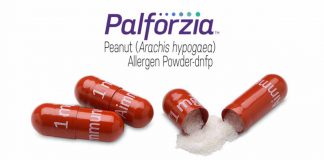 Majority of patients experienced low rates of adverse events which declined in frequency and severity with continued treatment.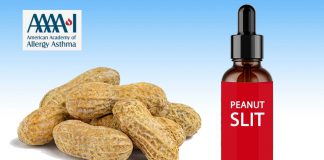 Study shows this therapy could be an option for early peanut allergy intervention.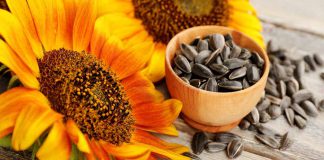 Examines the clinical and immunologic features of patients who have sensitivity to sunflower seeds.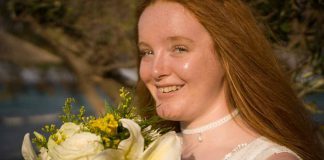 Ellen's Gift of Hope will support local children who face challenges in life due to health issues, special needs and disabilities.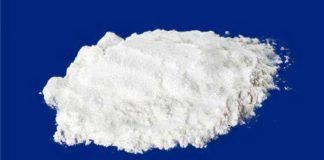 An ingredient commonly used in medicines, foods, and cosmetics is suspected.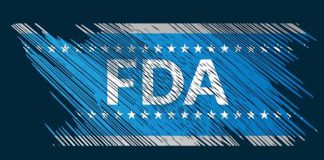 The FDA is once again leaving the allergic community vulnerable to the whims of manufacturers.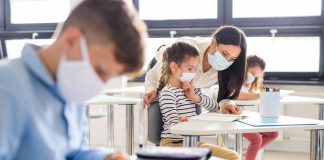 New document addresses specific food processes, anaphylaxis treatment, and additional safety considerations for schools during COVID-19 to keep students with food allergies safe.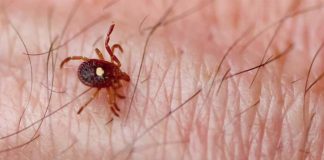 FDA Clears First Blood Test for Identifying a Novel Allergic Sensitization to Red Meat.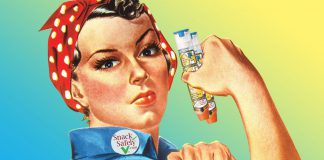 Many who should be carrying epinephrine auto-injectors and administering them promptly in an emergency are not.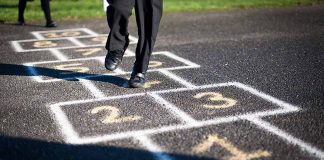 The sequence of symptoms may be a tip-off that you are suffering anaphylaxis.