Tag: Arkansas Children's Hospital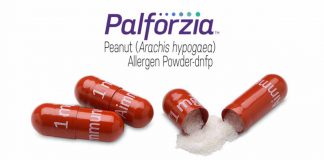 73.5% of patients treated met the primary outcome at 12 months compared with 6.3% of patients in the placebo arm.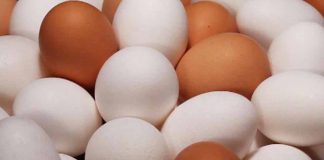 5 year multi-site study shows egg OIT was significantly more likely to achieve sustained unresponsiveness compared to children opting for baked egg therapy.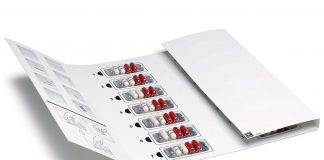 If approved, AR101 could be offered as the first FDA approved OIT therapy for peanut allergy.