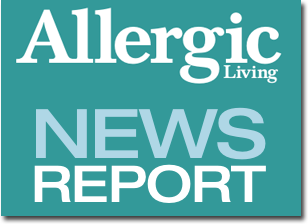 Especially valuable for families coping with food allergies as well as teachers, school nurses, restauranteurs, and everyone else that deals with the public in a setting involving food.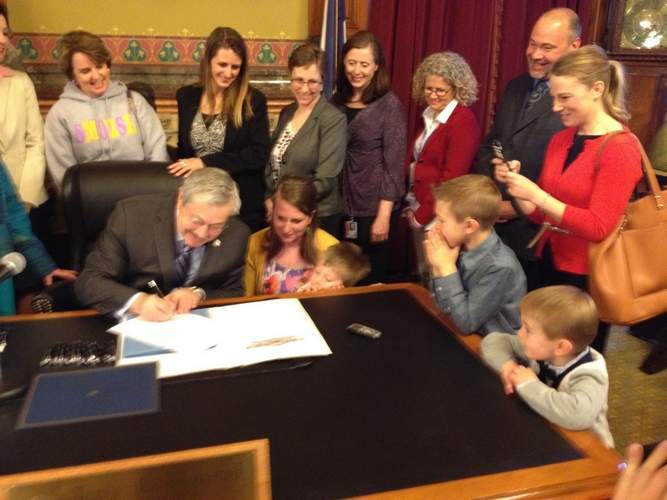 We applaud the effort but urge Iowa legislators to take the next step.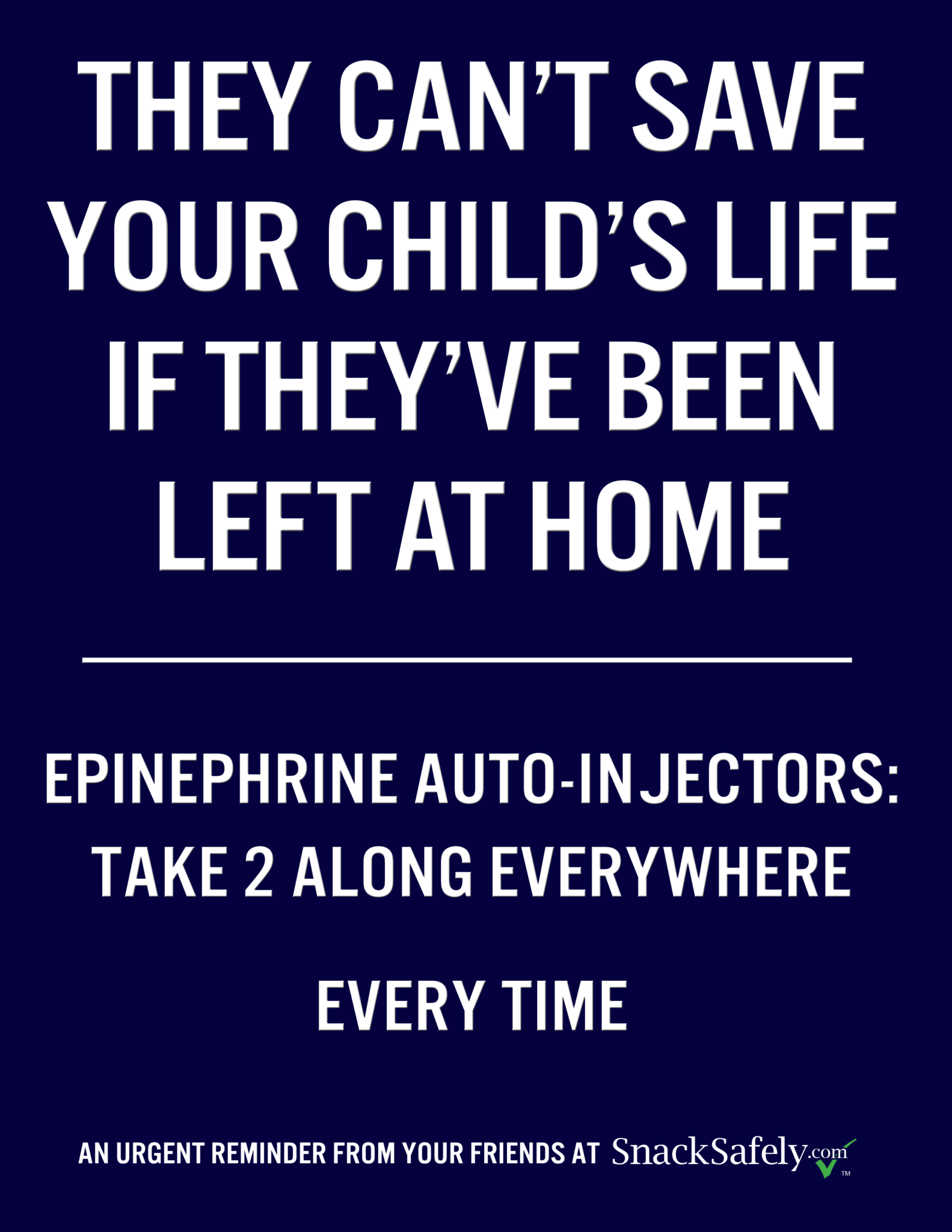 What we can do to prevent another child's obituary from appearing in the news.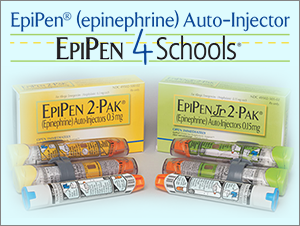 Results of a study of schools participating in the EpiPen4Schools program confirming the need to always have 2 auto-injectors on-hand.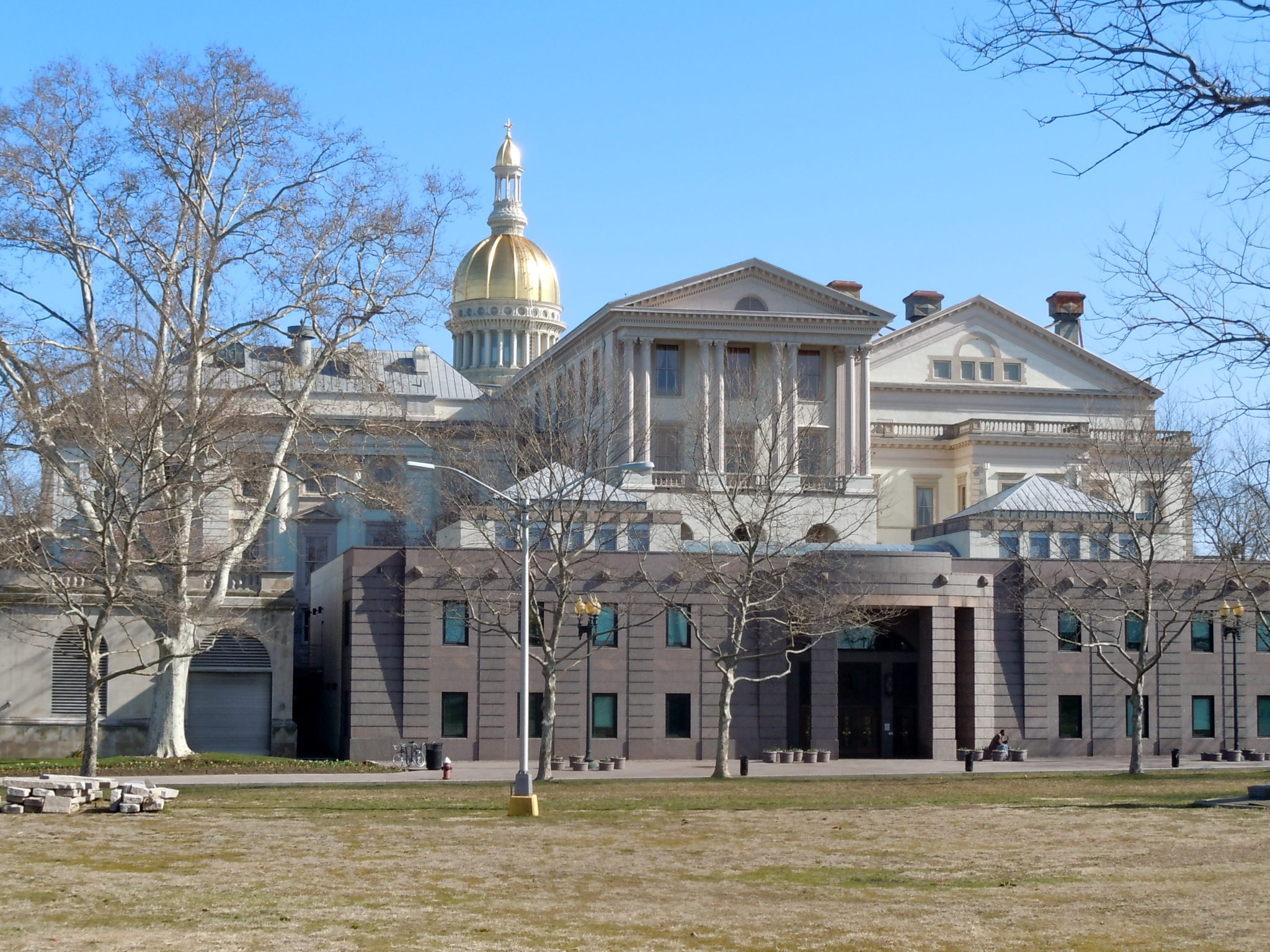 The law mandates NJ schools maintain a supply of stock epinephrine and provides immunity for employees who administer the drug in good faith.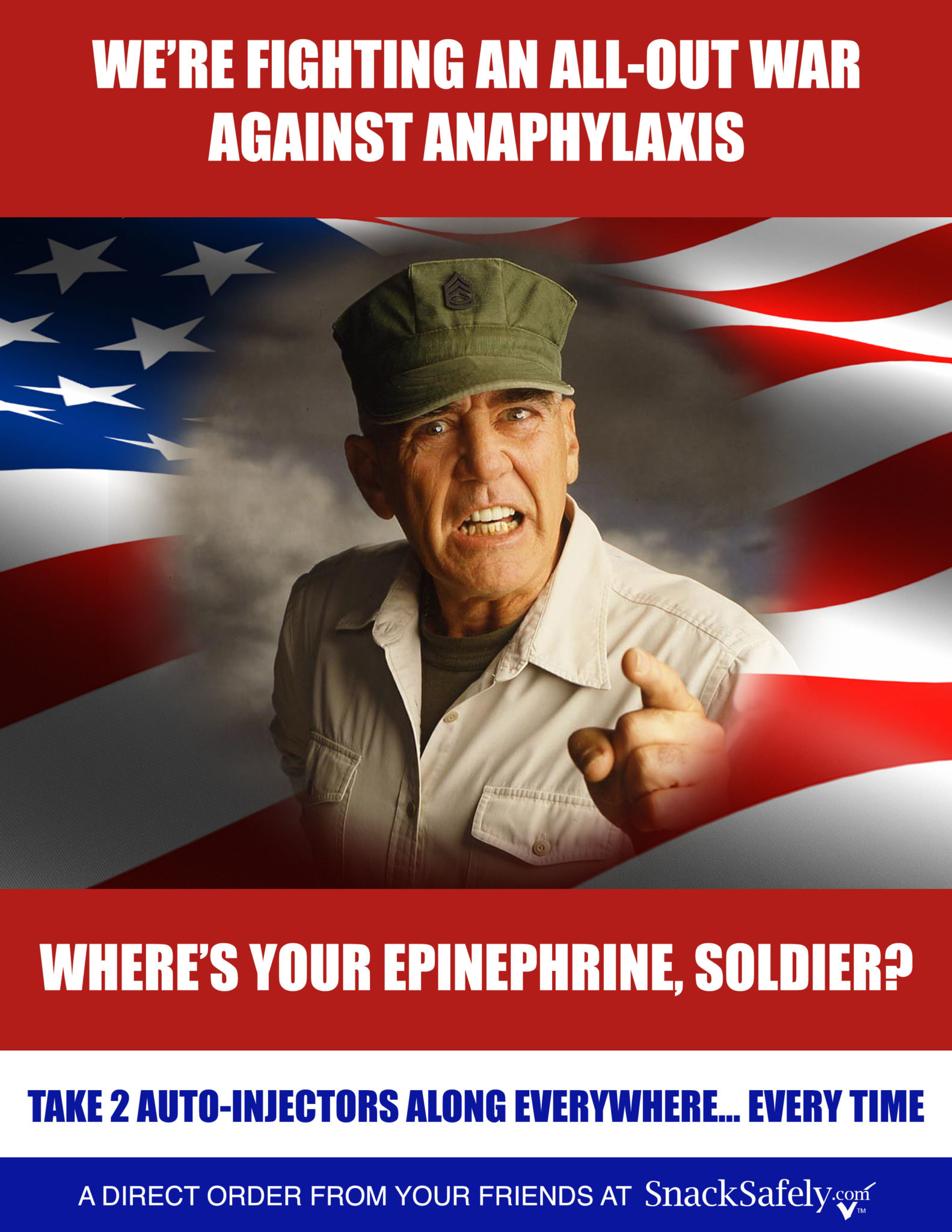 Help win the war on anaphylaxis! Download a full set of flyers from our Take 2 Campaign.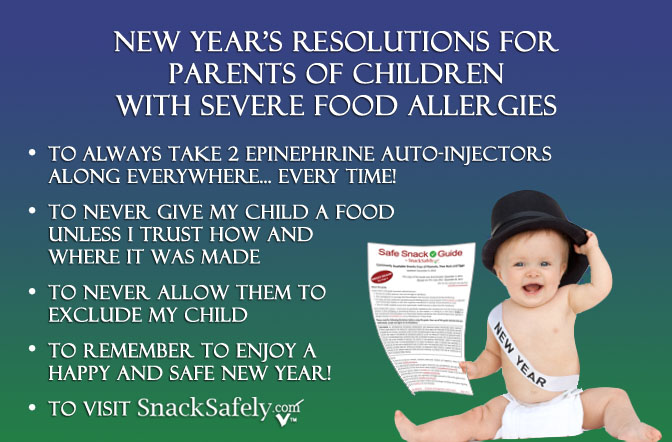 These are much too important to break, and we hope you'll join us in resolving to make 2015 a safe and happy year.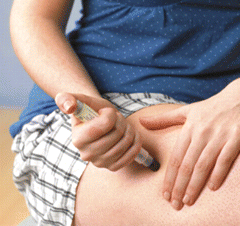 If you've been prescribed an epinephrine auto-injector or care for someone who has, review these training videos for your particular devices.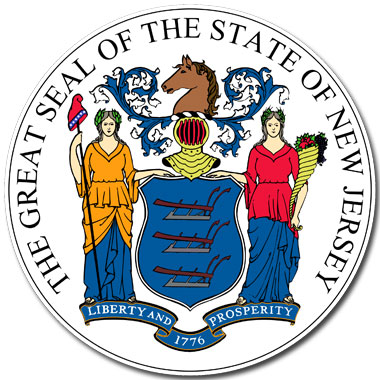 We urge all NJ residents to send a message of support for S801 to Senator Stephen Sweeney and demand the bill be brought to a vote.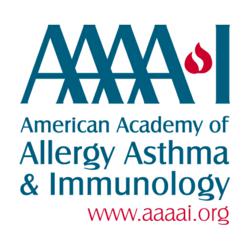 Study supports the prompt administration of epinephrine in cases of anaphylaxis.