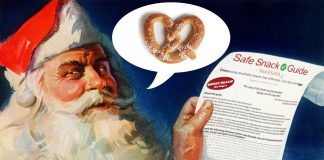 The 2014 Holiday Edition of the Safe Snack Guide has arrived just in time for your Hanukkah, Christmas, and New Year's Celebrations!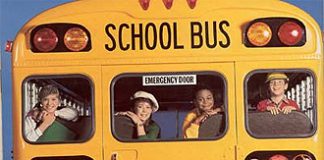 As the school year approaches, here's a collection of the most frequently asked questions about the Safe Snack Guide.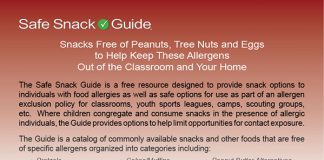 A full-page flyer describing the Safe Snack Guide to begin the conversation about allergen management at your child's school.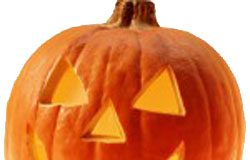 The Halloween 2013 edition of the Guide featuring an additional page of peanut, tree nut and egg-free treats perfect for trick-or-treat and nut-free classroom parties. Coupons too!
A set of nut-free notice graphics to help your school enforce its allergen exclusion policy.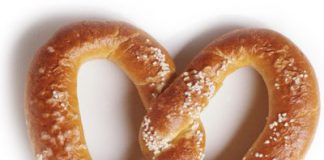 We've added a number of products to the Safe Snack Guide.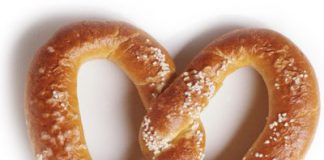 Please note that we have removed the following items from our Safe Snack Guide due to manufacturing/labeling/disclosure changes....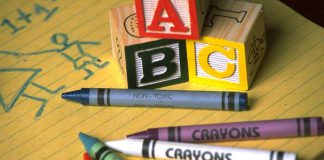 A mom's step-by-step guide to registering your food allergic child for kindergarten. Even if you have older school-aged children, check out the policies we advocate and compare them to those at your school!