Tag: Governor Chris Christie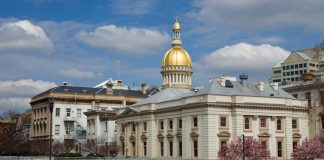 The law allows individuals who have completed a training course to obtain and administer epinephrine auto-injectors for emergency use, and employers of those individuals to obtain stock epinephrine for use by them.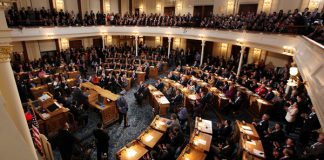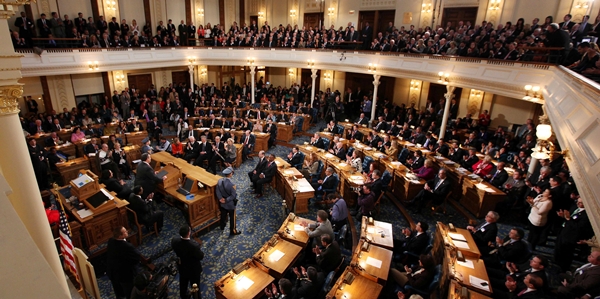 We at SnackSafely.com wholeheartedly support this legislation and urge Governor Christie to sign it as soon as possible.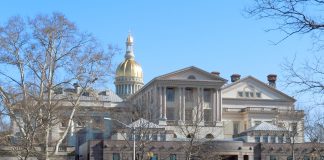 The law mandates NJ schools maintain a supply of stock epinephrine and provides immunity for employees who administer the drug in good faith.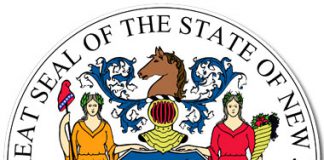 The bill requires New Jersey schools to stock undesignated epinephrine doses for use in an emergency when anaphylaxis – a severe, possibly deadly allergic reaction – is suspected.