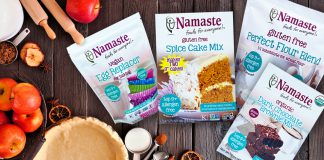 We love Fall and helping you make back-to-school and holiday baking safer and easier is our favorite way to celebrate it! Our products are...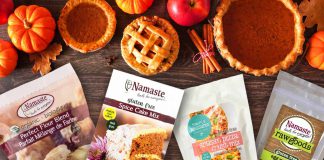 Namaste Foods was born out of a passion for helping people and for making great food.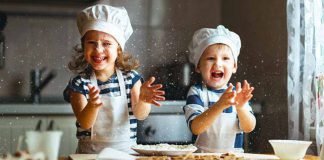 Here are six allergy-friendly mixes to get you started on your holiday baking.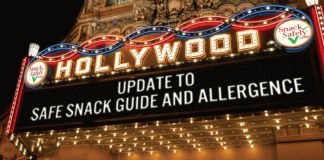 Tons of new peanut, tree nut and Top 8 allergen-free products!