Although it seems like a monumental task, it's really not all that difficult to accommodate food restrictions when baking for the holidays. Aside from many flour and mix options listed in our safe foods guides (Peanut and Tree Nut Free, Milk (Dairy) Free, Sesame Free, Gluten Free, and a guide you can Customize to exclude any combination of 11 allergens), you can also use our Allergence product screening service to find allergy-friendly baking chocolate, bread crumbs, stuffing, croutons, spices and anything else you might need!
Here are six allergy-friendly mixes to get you started on your way….
---
Gerbs Gluten Free All Purpose Flour
A versatile, all-purpose flour you can use for a variety of baked goods including breads, cakes, and brownies. Use in place of all-purpose or whole wheat flour in a 1:1 ratio.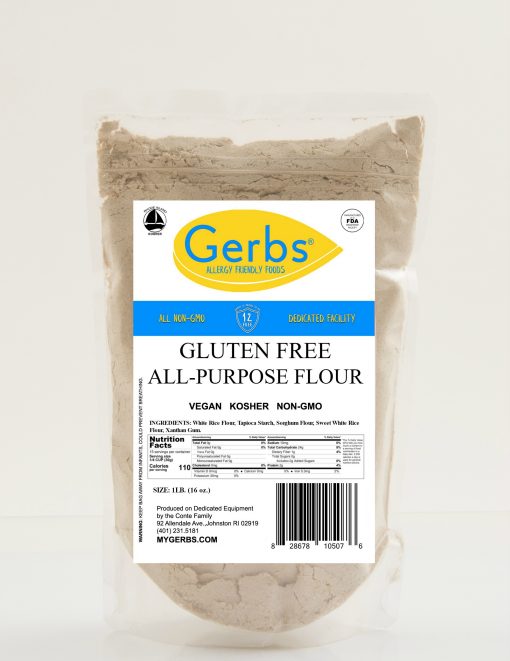 ---
The inside scoop from Allergence: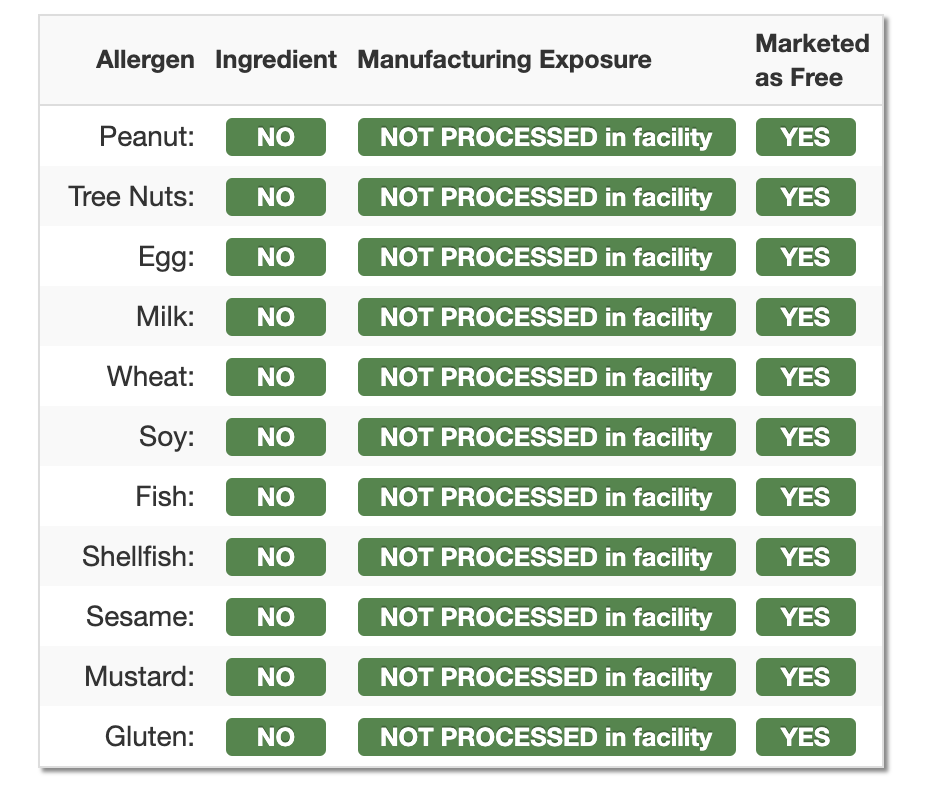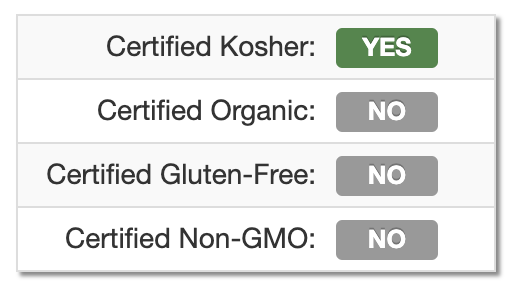 Click here to find out more about this product including where to buy.