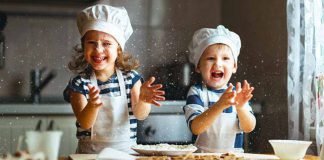 Here are six allergy-friendly mixes to get you started on your holiday baking.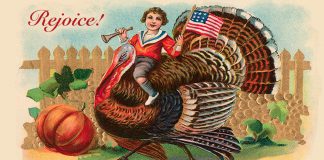 This Thanksgiving, bake something special for that special someone (with food allergies!)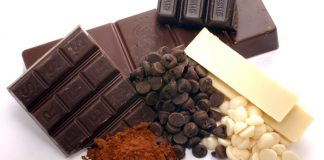 Are you baking for Purim, Easter or an upcoming birthday and are concerned for specific allergens? Don't forget these two free resources at your disposal.