Tag: Gerbs Allergen Friendly Foods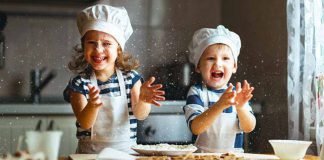 Here are six allergy-friendly mixes to get you started on your holiday baking.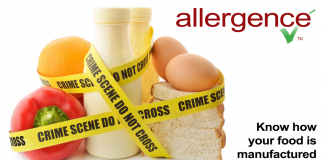 Allergence is a free service designed specifically for families coping with food allergies and celiac disease.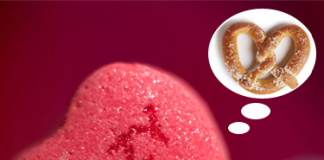 Many new products from three companies that have joined our Manufacturer Partnership Program plus an entire section devoted to Valentine's Day!