Fun for All Foods Exact Batch Sugar Cookie Mix
Exact Batch Sugar Cookie Mix makes small, medium or large batch sizes of deliciously soft, chewy sugar cookies, perfect for frosting. Just scoop the mix you need to make your batch, then reseal and save the rest for later. They hold their shape and are perfect for holidays and parties of all kinds.
---
The inside scoop from Allergence: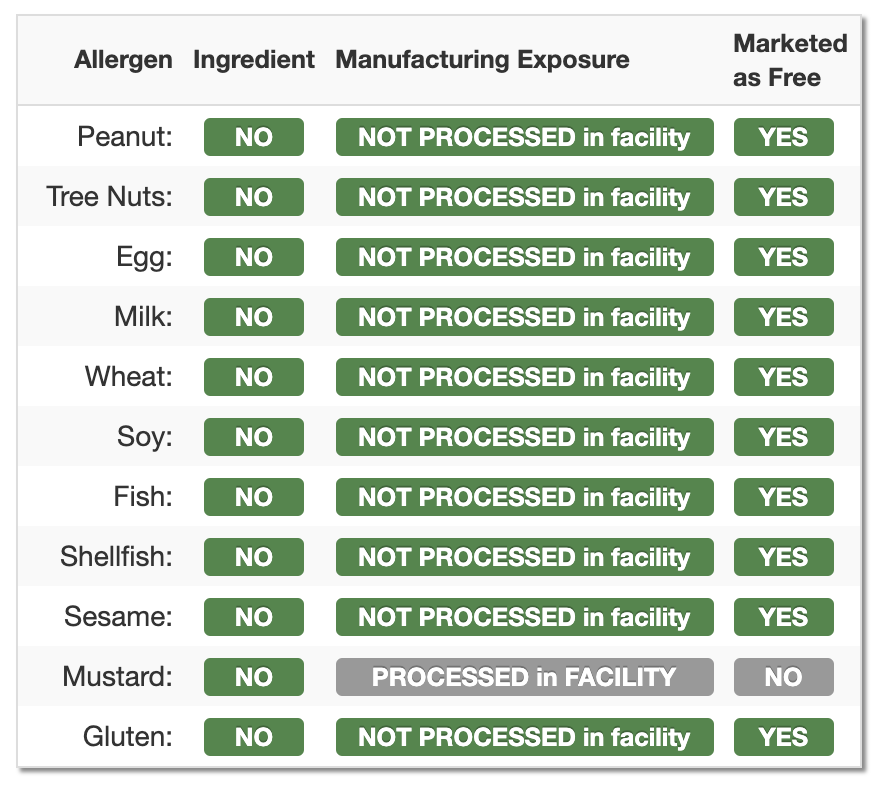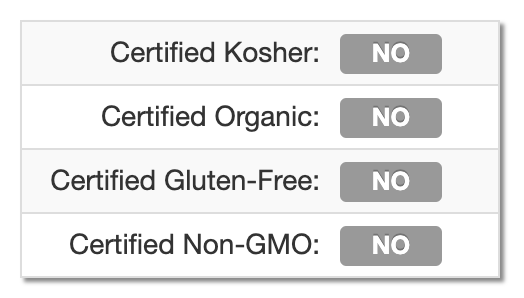 Click here to find out more about this product including where to buy.