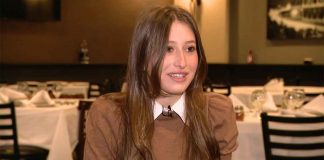 "Safe Eats" will reimburse restaurants for the cost of stock epinephrine auto-injectors and train their staff to administer them.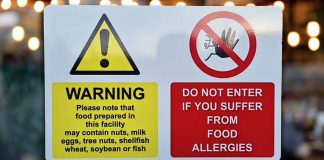 Insensitive? Yes! Illegal? Maybe. But let's cut through the outrage and get to the heart of the matter.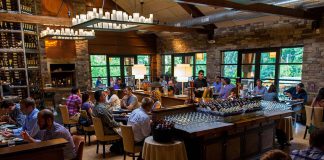 Looking for ways to act locally for better allergen disclosures? Follow this town's example.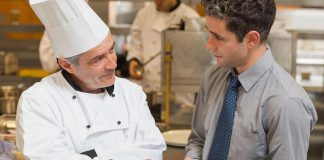 Nearly half of food allergy related deaths were caused by food from a restaurant.