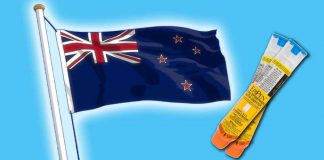 We ask: When will the US Government follow suit?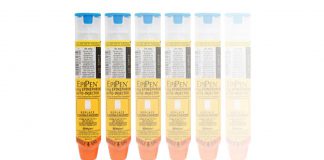 We urge our US and Canada readers to plan ahead as back-to-school approaches.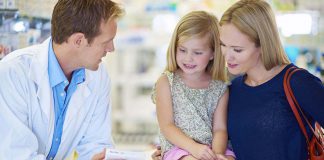 America and Canada are moving in opposite directions regarding access to life-saving medications.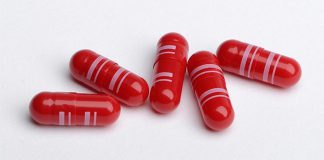 First of 440 patients enrolled in study of AR101.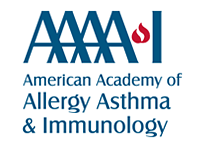 A study presented at the AAAAI annual meeting found that foreign-born children who did not have allergies before moving to the US were more likely to develop them after 10 years of residence.