As we reported back in 2016, Windgap Medical – a small company headquartered in Watertown, MA – is developing a revolutionary new epinephrine auto-injector that promises a radical departure from auto-injectors on the market today.
In a recent Securities and Exchange Commision (SEC) filing, the company disclosed that they have raised $12 million from 106 investors as part of a $27 million round.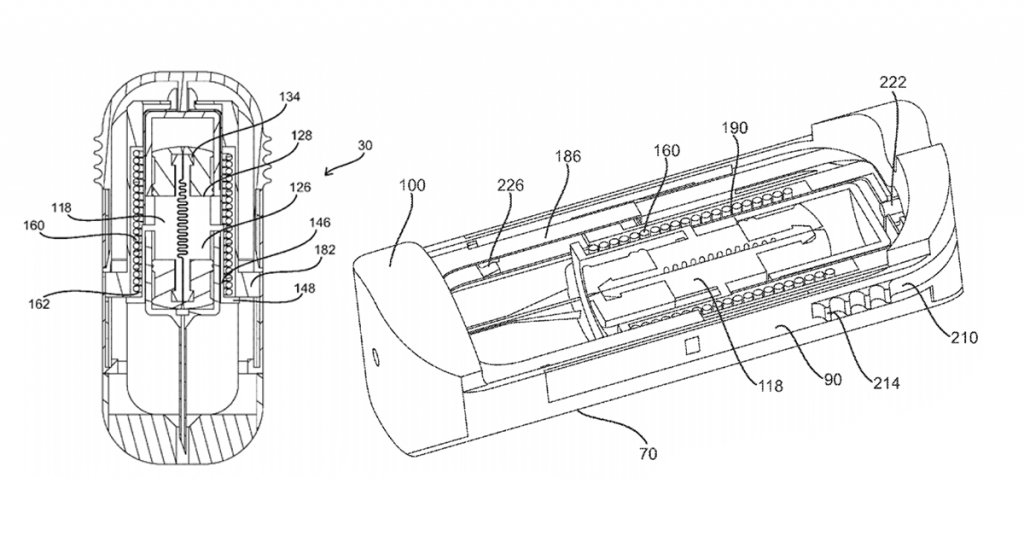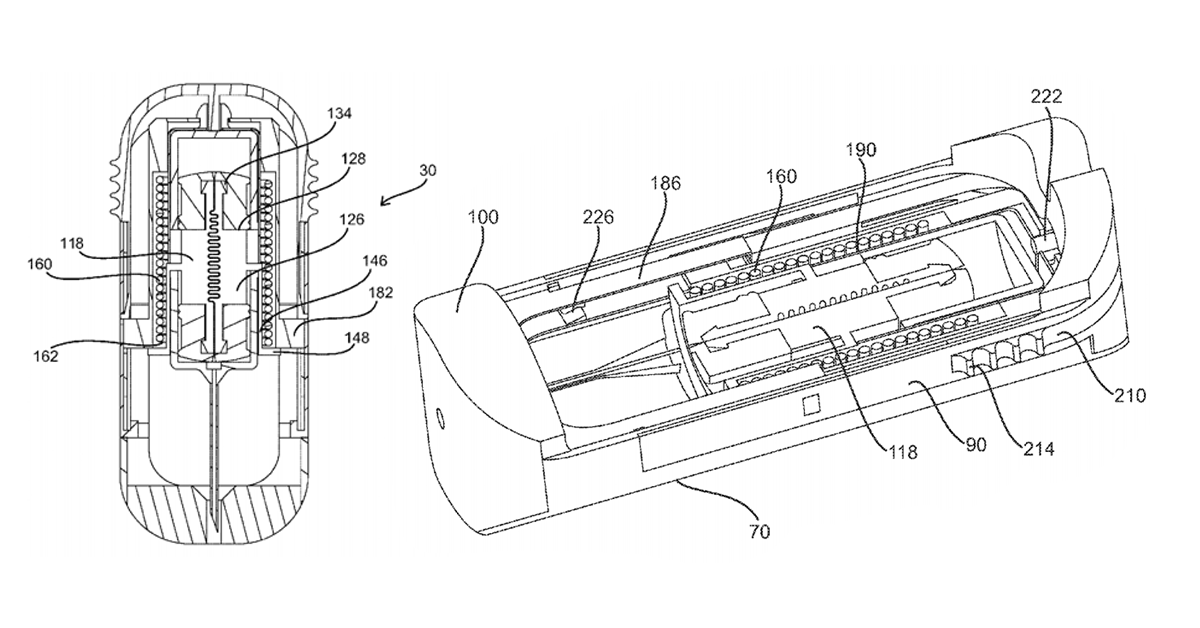 That round will help fund continued development of an auto-injector whose design has already garnered multiple patents. CEO Christopher Stepanian describes the patents as follows:
The focus of all of our published patents is on the idea of facilitating wet/dry mixing in the drug delivery space. Our goal is to enable the reconstitution or mixing of drugs in a controlled way in a very small volume. Our approaches are focused on situations where the stability of a drug might be an issue and ease-of-use is a concern.
In essence, the Windgap design separates wet and dry components and mixes them at the time of use. The separation allows for a smaller form factor while providing for much longer shelf-life and increased temperature stability, thus alleviating the need to keep the device in relatively cool places.
For more information on Windgap and their auto-injector, click here see our interview with Christopher Stepanian.
Delivering the Next Generation Auto-Injector