Tag: US Securities and Exchange Commission (SEC)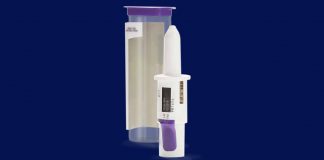 Company is developing UTULY for intranasal emergency epinephrine delivery.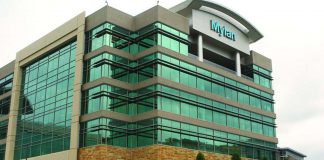 Mylan agreed to pay $30 million to settle charges they overcharged Medicaid hundreds of millions of dollars for EpiPen.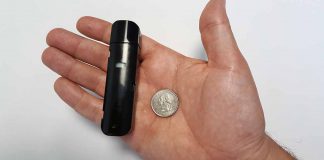 Windgap Medical is securing funding to continue development.
The FDA has shelved consideration of the drug until funding is restored.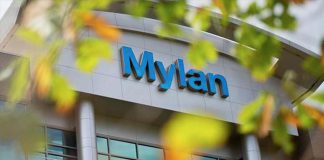 Manufacturer of EpiPen complies with DOJ requests and warrant issued by a special prosecutor's office in Milan, Italy.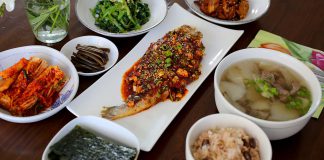 The device joins others intended for use as portable "point of consumption" testers.