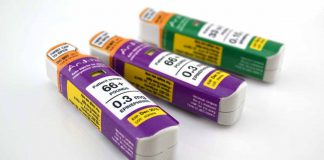 Novel auto-injector is designed to address many unmet patient needs like portability, temperature stability, ease-of-use, and long shelf-life.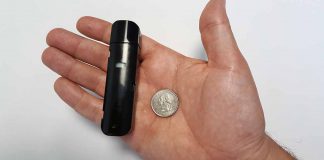 Windgap Medical is securing funding to continue development.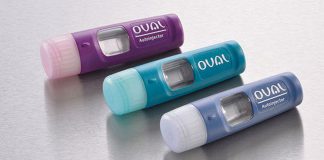 Here are articles we published in the past year on four noteworthy auto-injector designs currently at various stages in the pipeline.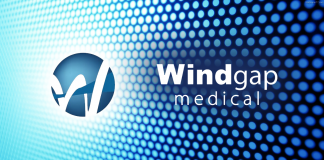 CEO Christopher Stepanian tells us how Windgap's auto-injector seeks to 'improve the quality of life for patients living with severe allergies.'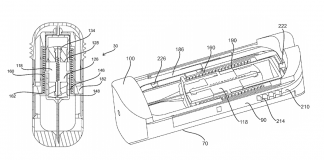 Does this portend an auto-injector with a longer shelf-life, impervious to temperature changes, and the size of a USB thumb-drive that could be carried on a key chain?