The Guides used by thousands of schools and tens of thousands of families to help keep allergens out of the classroom and home!
We've updated all editions of the Safe Snack Guide including our standard editions and over 7600 Custom Editions tailored by our readers for their classroom or family's specific mix of allergen restrictions:
We list over 3,000 products from 180+ responsible members of our Manufacturer Partnership who provide detailed allergen processing data including shared line/facility information you won't find on the label or anywhere else.
You can also browse these products interactively in our Allergence product screening service.
Welcome new partners
In addition to tons of new products from our existing members, please welcome four new members to our Manufacturer Partnership:

Sun Tropics — a family-owned company committed to transforming global childhood favorites, tropical fruit, and authentic street food into shareable snacks and beverages with adventurous flavors. They have a large array of products to meet varied allergen restrictions so click to see their product line.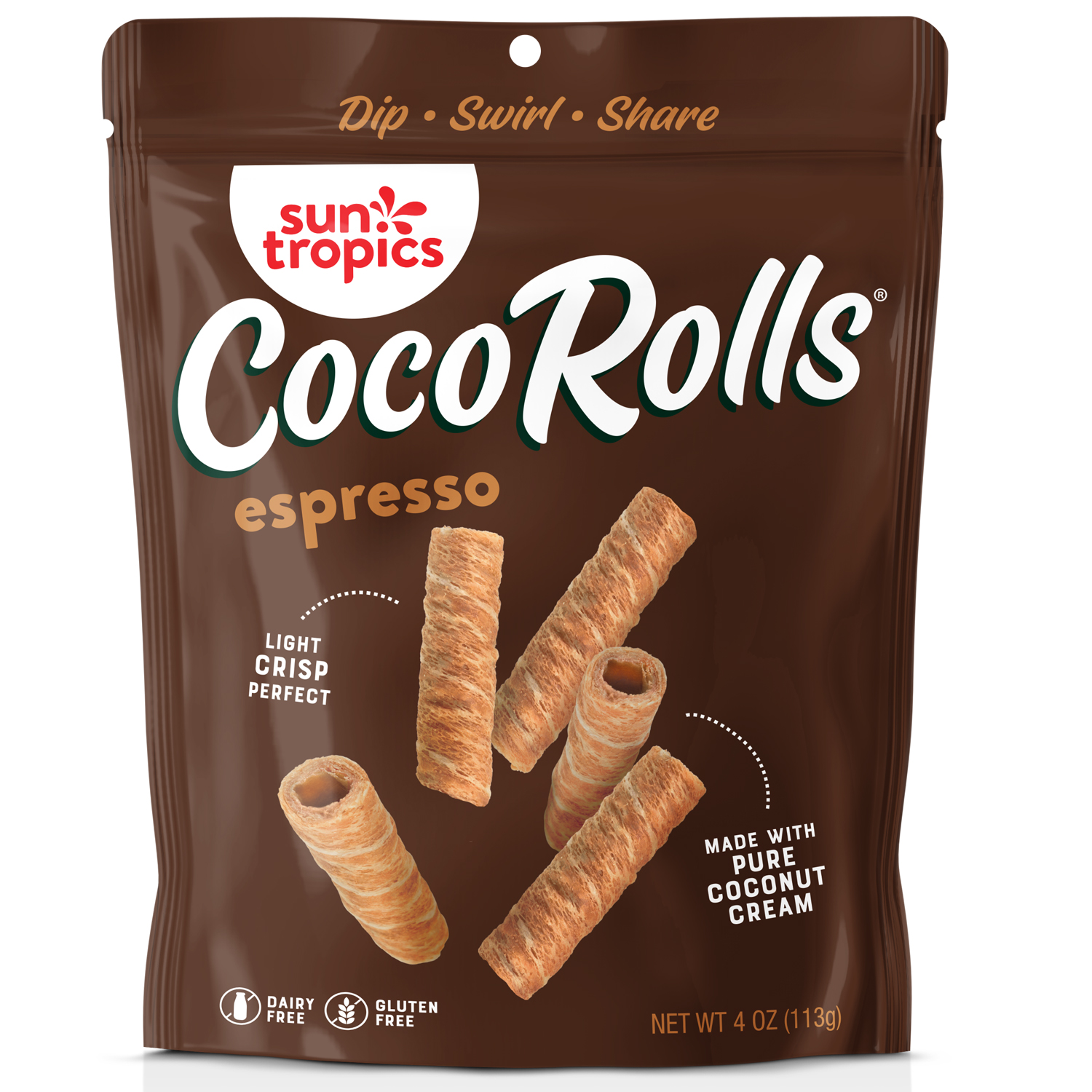 Kettle Heroes — help make a small difference in the world through amazing popcorn. From their food truck, they harnessed their popcorn superpowers to be agents of good in the community by giving back to support local causes and charities. Their products are certified kosher, gluten-free and non-GMO and free of peanuts, tree nuts, eggs, soy, wheat, fish, crustacean shellfish and sesame.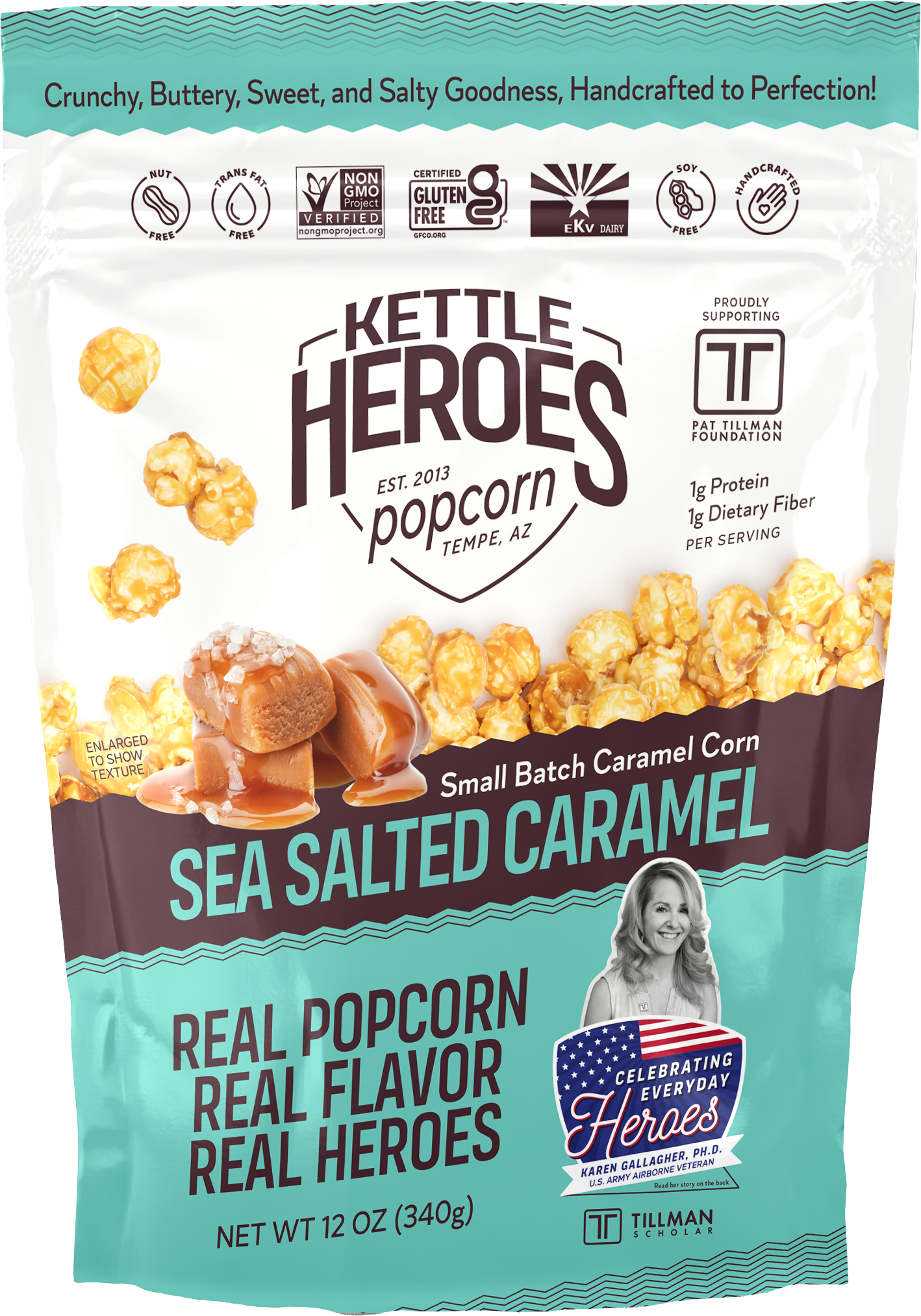 Finally! — a woman-owned small business bringing joy to those with food allergies. They use chickpeas as the base of three delicious, Top-9 allergen-free spreads that are ridiculously tasty, provide 10% of daily iron, plant protein, and fiber, and only use natural ingredients. Chickpeas are the #1 ingredient in all their spreads. Certified kosher, they are gluten-free and free of the Top 9.

Still Riding Foods — has created a New York Style crust that is thin, crispy and compliments all your favorite toppings. They produce and keep their crust fresh by vacuum sealing each, never freezing them. Their crust is certified kosher and gluten-free and is free of peanuts, tree nuts, eggs, soy, wheat, fish, crustacean shellfish and sesame.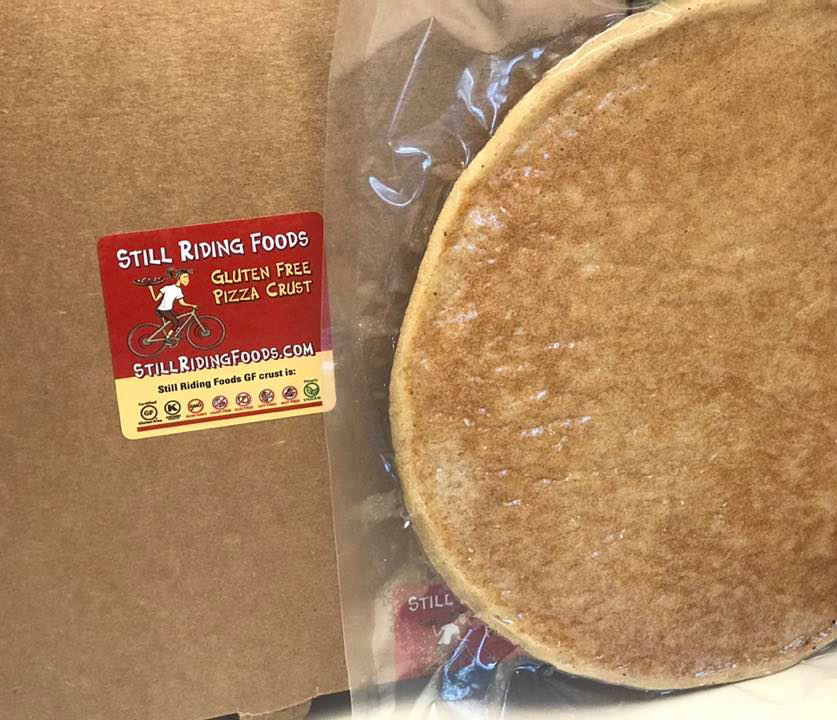 With this issue, we also say goodbye to free2b and Voyage Foods which have opted to leave our Manufacturer Partnership. As we no longer have relationships with these companies, we can no longer vouch for their manufacturing practices with regard to allergens.
---
Why the Guides?
While US regulations require manufacturers to label when any of the Top 9 allergens are ingredients of a product, they do not have to disclose when those allergens are processed in the same line or facility as those products are manufactured. Warnings like "Manufactured in a facility that also processes peanuts" and "May contain traces of milk" are entirely voluntary; some manufacturers include them, some don't, and some warn for one allergen and not another.
Even a trace of an allergen can cause life-threatening reactions, hence the need for well-researched information that goes beyond what is required on the label: our guides.
How We Source Information for the Guides
SnackSafely.com partners with responsible manufacturers who agree to use our proprietary platform to disclose detailed processing information for each product in exchange for listings in our guides and our interactive Allergence product screening service. We then curate that product data for completeness and accuracy and use it to provide you with information you won't find on the label or anywhere else.
How the Guides are Organized
Each guide is organized into 40+ categories of foods to help you find the products you're looking for. Some example categories are:
Chocolate
Candy
Ice Cream
Cookies
Cake & Muffins
Baking Mixes & Flour
Baking Chocolate
Chips
Pretzels
Fruit Snacks
Vegetable Snacks
Cheese Snacks
Rice, Grains & Seeds
Herb & Spices
Peanut Butter Alternatives
Nutrition Bars
Granola
Pasta
Prepared Foods
Bread, Bagels & Rolls
Where to get the latest:
Browse products from our featured partners: