The Guides used by thousands of schools and tens of thousands of families for over a decade to help keep allergens out of the classroom and home!
Or try our Allergence product screening service, the only app that shows you precisely how each product is made including shared line and facility information!
We've updated all editions of the Safe Snack Guide including our standard editions and over 7,900 Custom Editions tailored by our readers for their classroom or family's specific mix of allergen restrictions:
We list over 3,000 products from 180+ responsible members of our Manufacturer Partnership who provide detailed allergen processing data including shared line/facility information you won't find on the label or anywhere else.
You can also browse these products interactively in our Allergence product screening service.
Welcome new partners
In addition to tons of new products from our existing members, please welcome five new members to our Manufacturer Partnership:
Wicked Crisps — The Deliciously Deceptive Nutrition these next generation vegetable chips, represents everything you expect from a "Better for You" snack that has been missing until now. What you get are all natural, Gluten-Free, Non-GMO vegetable chips made with real vegetables, exciting flavors and robust textures. What you won't get is all of the fat and the calories that come with other vegetable chips. Their products are gluten-free and free of peanuts, tree nuts, eggs, wheat, sesame, fish, crustacean shellfish and mustard.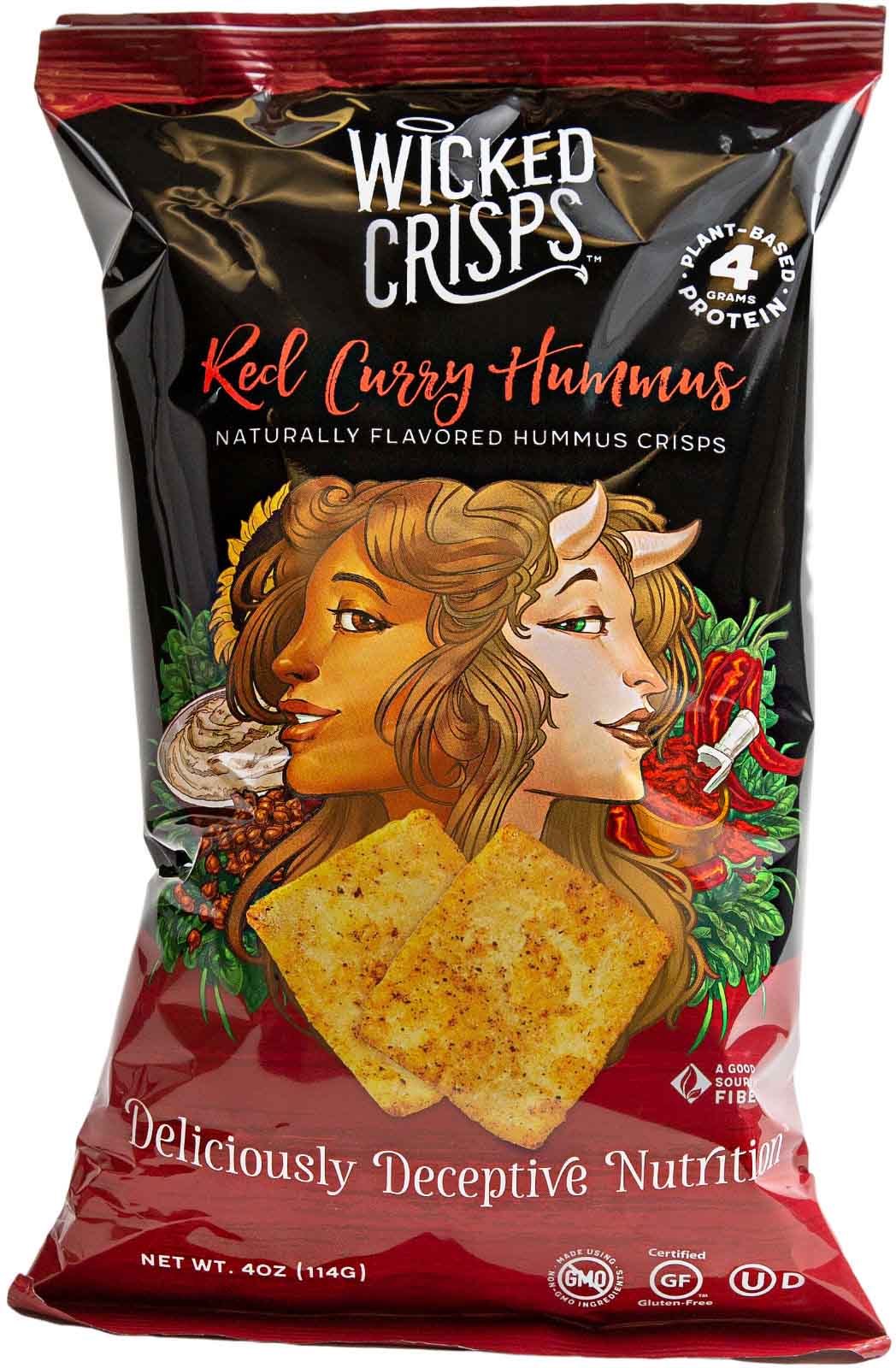 ---

Saffron Road — On a mission to inspire people and to connect cultures through a shared love of and passion for World Cuisines. Each of their products are rooted in tradition – from fresh, wholesome ingredients to time-honored recipes and cooking processes – to deliver delicious dishes and snacks from around the world directly to your plate. From their frozen meals, to our crunchy chickpea snacks and easy-to-use simmer sauces, there is something for everyone in your family to enjoy. Their products are certified kosher, halal, and gluten-free.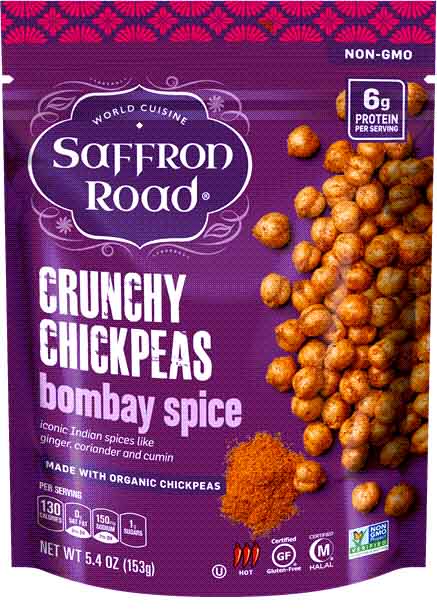 ---

Colorado Jack Popcorn — A farmer grown company that takes pride in producing farm-to-shelf products because they believe that quality comes before the harvest. Working hand-in-hand with local growers across the western plains, it is important to cultivate strong relationships with them to ensure high quality kernels are produced. They take pride in providing work for individuals with cognitive and physical disabilities. Believing that people are happiest when they have meaningful work, every bag of Colorado Jack Popcorn helps provide that purpose. All varieties are certified kosher and gluten-free and are manufactured in a facility free of peanuts, tree nuts, eggs, soy, wheat, sesame, fish, crustacean shellfish and mustard.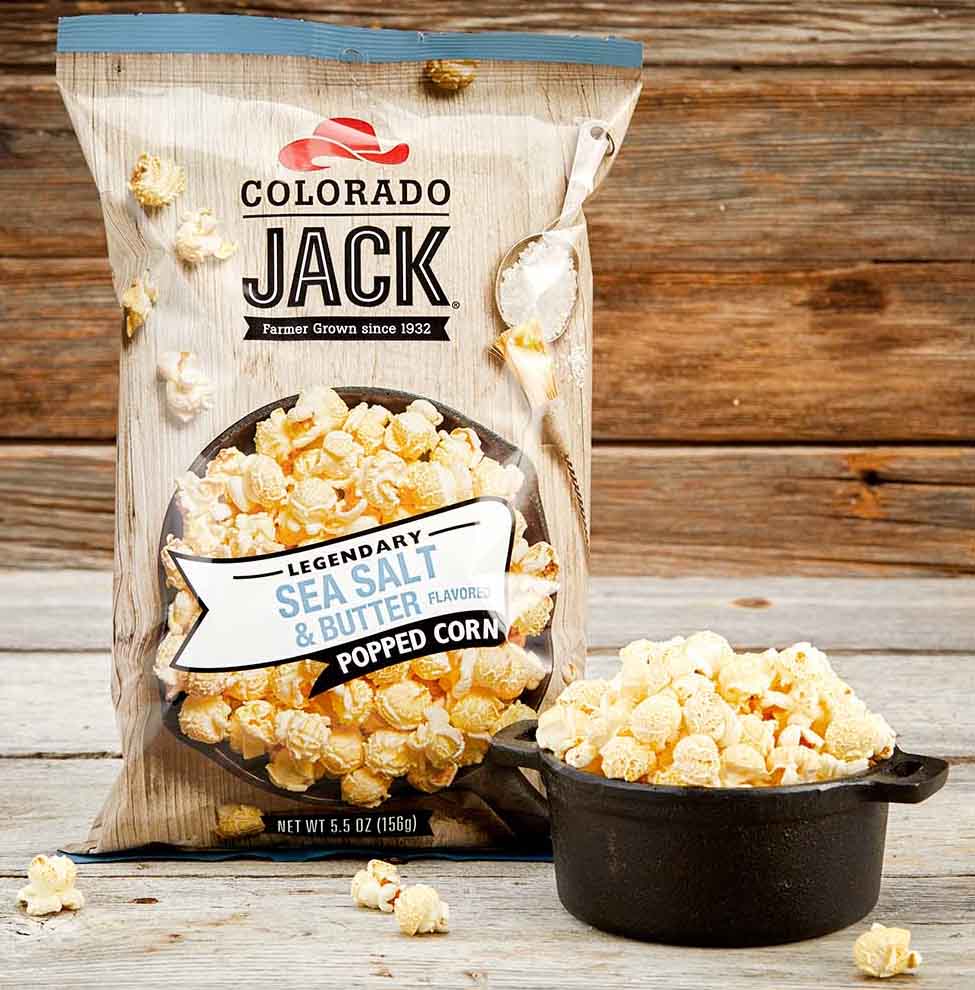 ---

Ultimate Baker — They manufacture and distribute a growing range of all-natural baking, cake decorating, drink and kids snack products. From their kosher certified, naturally colored baking sugars, donut sugars, salts, cotton candy sugars to their sprinkles and powdered sugars, they color it all – naturally! Their products are certified gluten-free and made in a facility free of the Top 9, gluten, and mustard.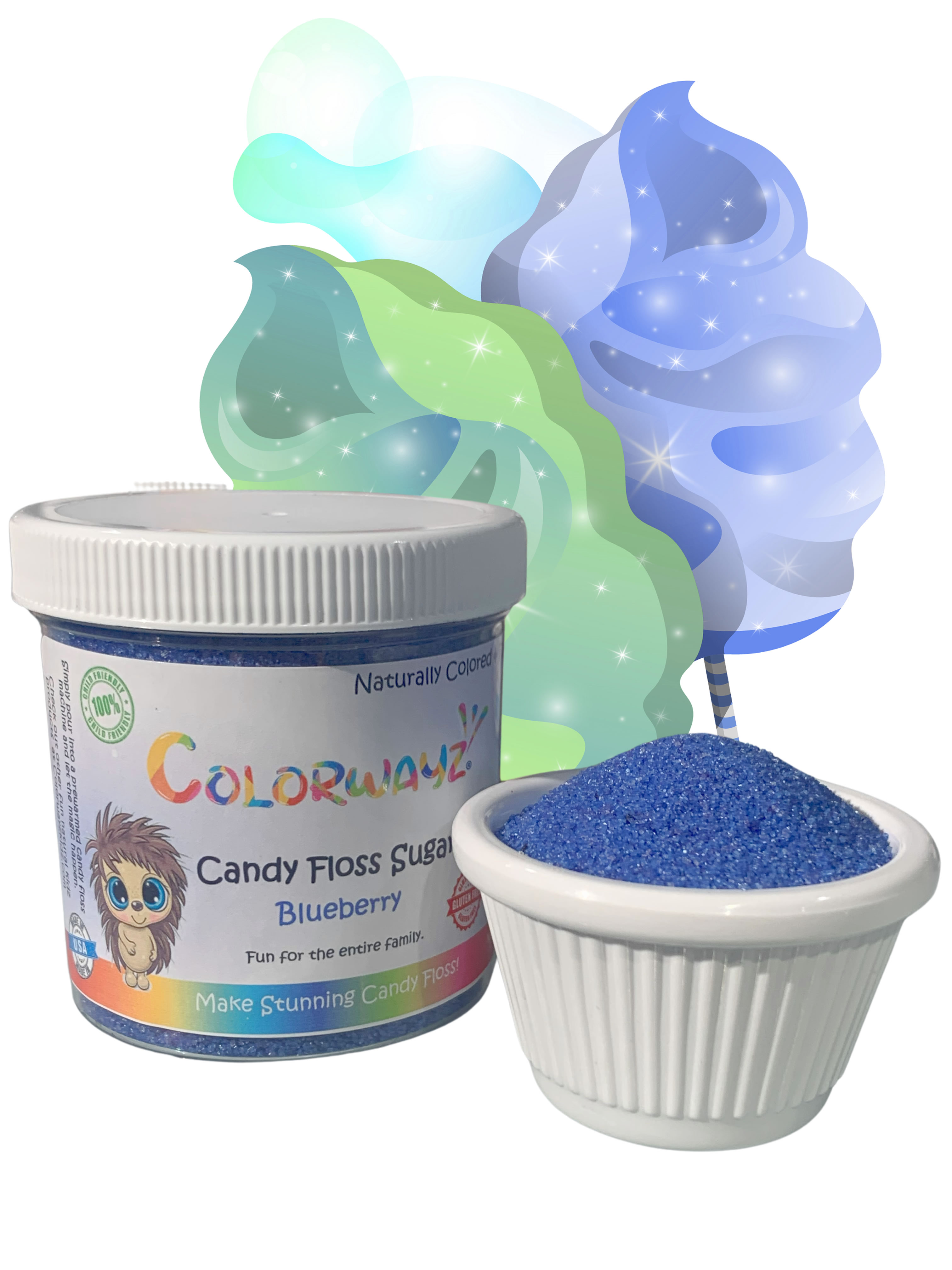 ---

Bake Me Healthy — A women and Asian-owned healthy baking business on a mission to help others bake better for themselves, their families, and the planet without compromising health, taste, or the planet. Founded by Kimberle Lau, a former beauty executive, who developed lactose and egg intolerances from pregnancy and then had to eliminate soy from her diet due to becoming high-risk for breast cancer, Bake Me Healthy offers convenient, delicious baking mixes that are Top 9 Allergen-Free, plant-based, refined sugar-free, and upcycled. Made in a facility free of the Top 9, mustard, and gluten.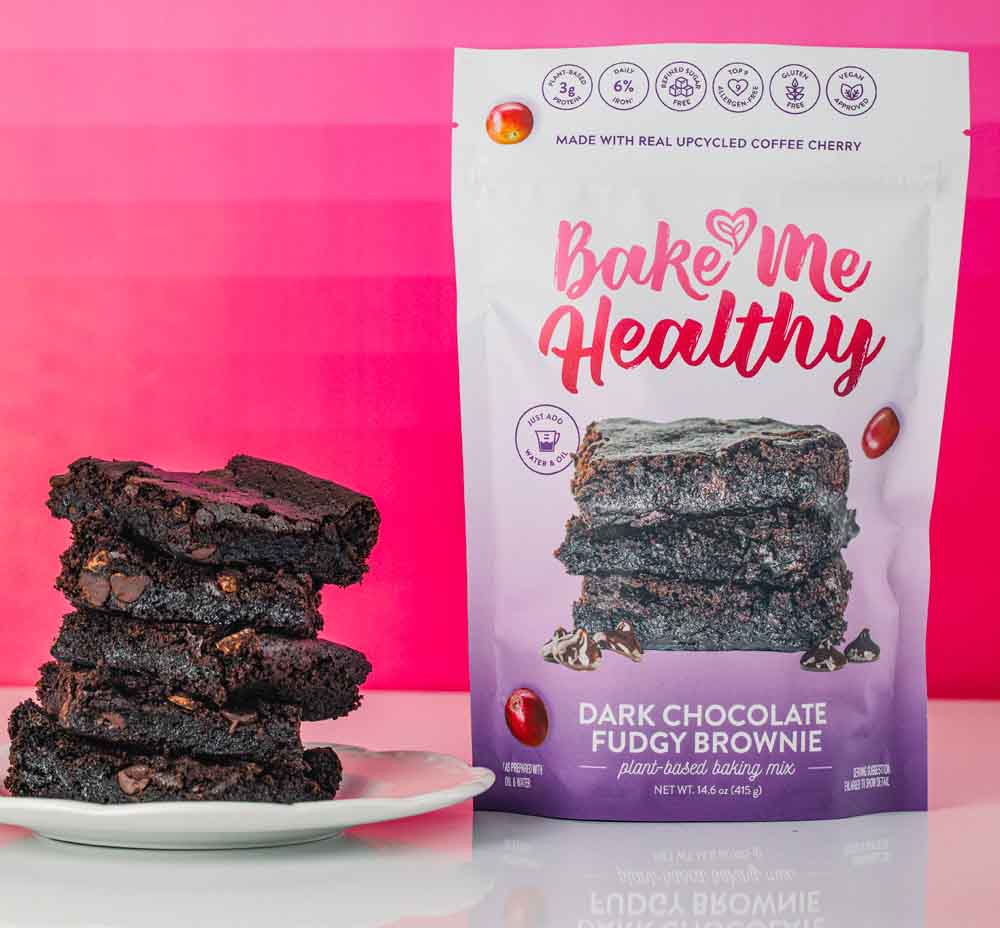 ---
Why the Guides?
While US regulations require manufacturers to label when any of the Top 9 allergens are ingredients of a product, they do not have to disclose when those allergens are processed in the same line or facility as those products are manufactured. Warnings like "Manufactured in a facility that also processes peanuts" and "May contain traces of milk" are entirely voluntary; some manufacturers include them, some don't, and some warn for one allergen and not another.
Even a trace of an allergen can cause life-threatening reactions, hence the need for well-researched information that goes beyond what is required on the label: our guides.
How We Source Information for the Guides
SnackSafely.com partners with responsible manufacturers who agree to use our proprietary platform to disclose detailed processing information for each product in exchange for listings in our guides and our interactive Allergence product screening service. We then curate that product data for completeness and accuracy and use it to provide you with information you won't find on the label or anywhere else.
How the Guides are Organized
Each guide is organized into 40+ categories of foods to help you find the products you're looking for. Some example categories are:
Chocolate
Candy
Ice Cream
Cookies
Cake & Muffins
Baking Mixes & Flour
Baking Chocolate
Chips
Pretzels
Fruit Snacks
Vegetable Snacks
Cheese Snacks
Rice, Grains & Seeds
Herb & Spices
Peanut Butter Alternatives
Nutrition Bars
Granola
Pasta
Prepared Foods
Bread, Bagels & Rolls
Where to get the latest:
Browse products from our featured partners: