partnership

-

search results

If you're not happy with the results, please do another search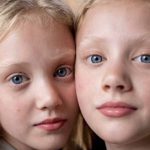 By transplanting fecal microbes from healthy and food-allergic infants to germ-free mice (who do not possess a microbiome), investigators found that the healthy infant microbiota was protective against the development of food allergies.
Health experts say it's vital that these expanded venues be prepared to handle rare but potentially life-threatening allergic reactions.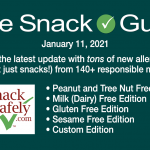 Updates to our Peanut/Tree Nut Free, Milk Free, Gluten Free, Sesame Free and Custom Editions!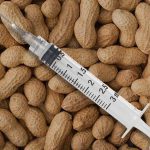 Grant will progress development of platform for vaccines to peanut and other food allergies.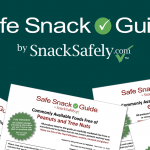 Guides Help Consumers Coping with Food Allergies, Intolerances and Other Dietary Restrictions Find Safe Foods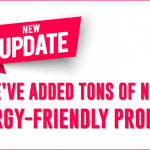 With over 2500 allergy-friendly products from 130+ manufacturers!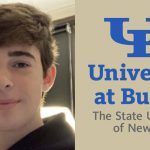 SnackSafely.com partners respond to call for help.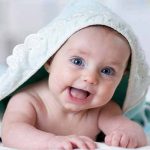 Study will investigate whether feeding multiple allergenic foods to infants can reduce their risk for developing food allergies.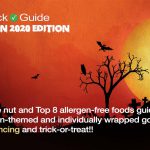 Includes a section devoted to Halloween-themed and bulk-packaged candies and chocolates just in time for trick-or-treating and allergy-friendly celebrations at home and school.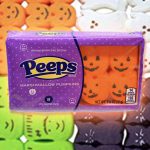 The holiday marshmallow treat we've all grown up with will not be making its annual appearance on store shelves.