partnership

-

search results

If you're not happy with the results, please do another search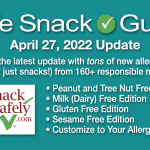 Over 3,000 allergy-friendly products from 160+ reliable partner manufacturers!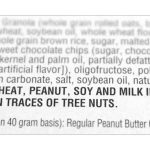 Acceptable thresholds for allergen trace would make labeling safer and more reliable for the food allergy community.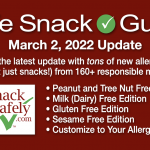 We've added tons of new products to our family of Safe Snack Guides and our Allergence interactive product screening service!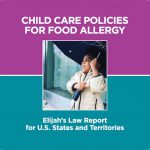 The report evaluates child care policies in U.S. states and territories and includes an advocacy toolkit to promote Elijah's Law to strengthen protections for young children.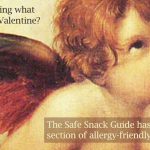 Find something sweet for that very special someone that may need a bit of extra care.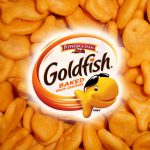 Our periodic check-in to see how the Goldfish line of snacks is being manufactured.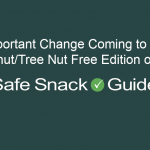 Please note this important change that only affects the Peanut and Tree Nut Free edition of the Safe Snack Guide.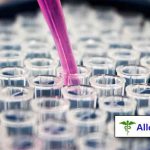 Screen for allergies to foods and 29 common environmental allergens.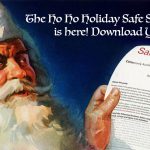 With tons of Christmas and Chanukkah themed products!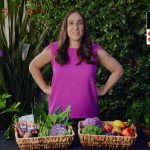 Smart Apple Academy is a video series featuring five different lessons on childhood nutrition and wellness.