partnership

-

search results

If you're not happy with the results, please do another search
"We are grateful to all of those who have supported us and helped E.A.T make such a significant impact on the food allergy industry."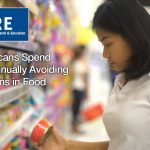 "Our research confirms the food allergy community is vast – extending beyond an individual to entire households, and they face unique and costly challenges as they take steps to protect the health and safety of their families."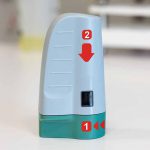 Progress toward emergency epinephrine delivery via auto-injector WITHOUT the needle.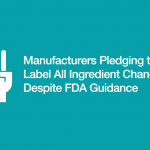 Our continuously updated list of companies that have pledged to update the label when they change ingredients.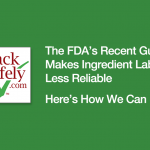 Our agreements with 130 food manufacturers ensures you have the latest information.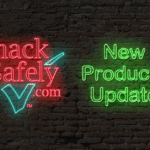 Tons of new products added to the Safe Snack Guide and Allergence from six new members of our Manufacturer Partnership!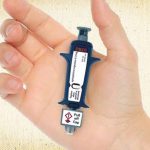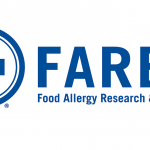 Announces new content and programming dedicated to raising awareness of food allergy, Extends calendar of events before and beyond May 10-16, 2020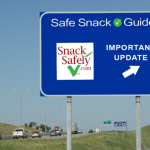 We've added many new products and welcome two new companies to our Manufacturer Partnership.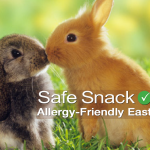 With an entire section devoted to Easter-themed treats, all of which are peanut and tree nut-free, many of which are free of the Top 8 allergens.