partnership

-

search results

If you're not happy with the results, please do another search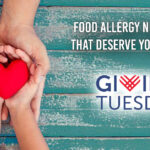 On this GivingTuesday, support the non-profits that support you!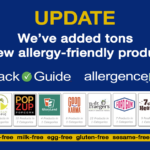 Over 3000 allergy-friendly products from 200+ manufacturers!
See our detailed analysis.
The brand is here to stay.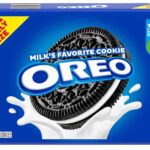 We reached out to our contact at Mondelēz to confirm whether our understanding of their manufacture is still valid.
Including many products from five new partner manufacturers!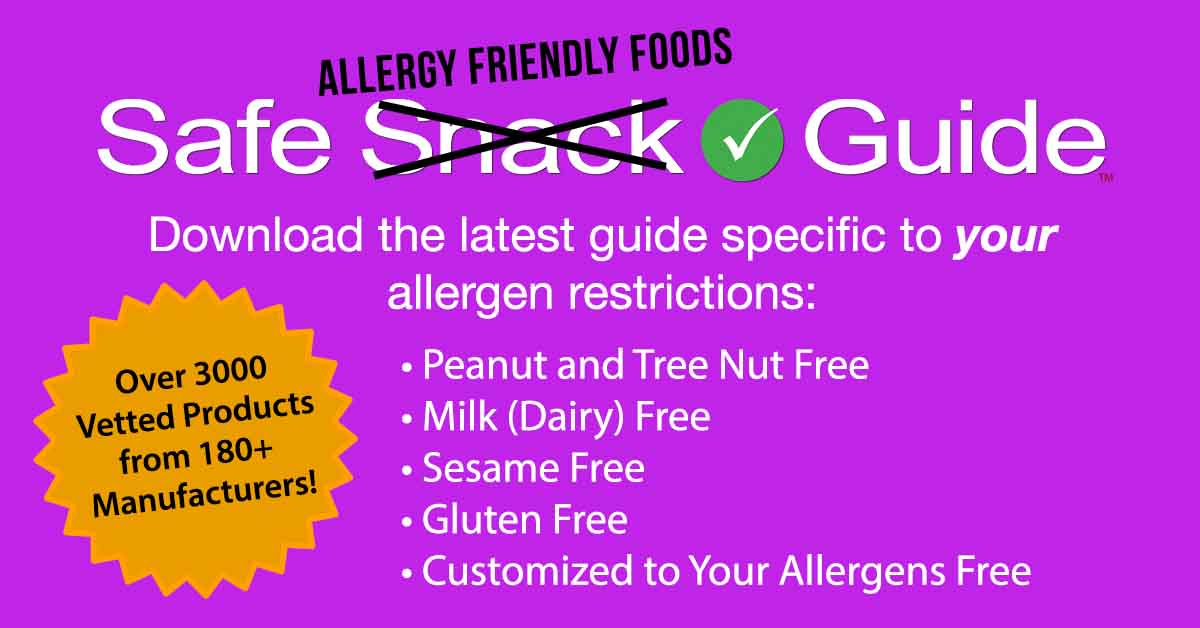 The Guides used by thousands of schools and tens of thousands of families for over a decade to help keep allergens out of the...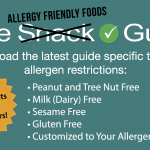 We welcome Sun Tropics, Kettle Heroes, Finally! and Still Riding Foods to our Manufacturer Partnership!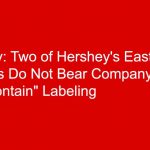 Potential almond and peanut cross-contact.