partnership

-

search results

If you're not happy with the results, please do another search
We have changed the way the Safe Snack Guide is vetted. We previously relied upon periodic product surveys where we would read individual product...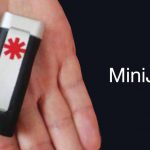 Device promises smaller form-factor and better temperature stability.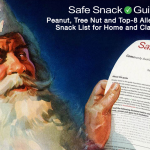 Allergy-friendly gifts, festive products to serve at your celebration and baking supplies to make your own holiday creation!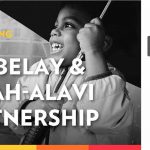 The Elijah-Alavi Foundation and Belay partner to help daycares conform with the new guidelines.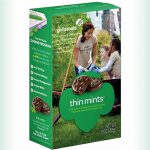 Label warning will only appear on Thin Mints from one of two licensed manufacturers.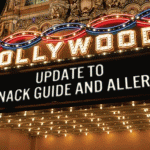 Tons of new peanut, tree nut and Top 8 allergen-free products!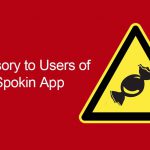 Users are cautioned not to rely on the app and instead call the respective product manufacturers to confirm allergen processing information for themselves.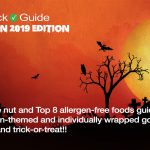 With a huge section of peanut, tree nut, and Top 8 allergen-free Halloween treats!
The ability to create custom Safe Snack Guides that list foods free of any combination of 11 allergens is proving popular with schools, scout troops, youth sports leagues and parents.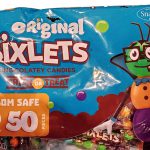 The "Classroom Safe" callout may lead consumers to assume the product is safe from the "Top 8" allergens when the product contains milk and soy.