partnership

-

search results

If you're not happy with the results, please do another search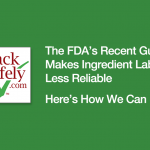 Our agreements with 130 food manufacturers ensures you have the latest information.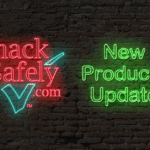 Tons of new products added to the Safe Snack Guide and Allergence from six new members of our Manufacturer Partnership!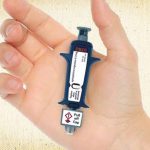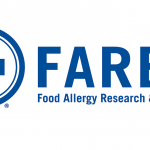 Announces new content and programming dedicated to raising awareness of food allergy, Extends calendar of events before and beyond May 10-16, 2020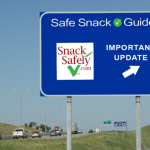 We've added many new products and welcome two new companies to our Manufacturer Partnership.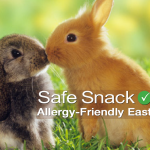 With an entire section devoted to Easter-themed treats, all of which are peanut and tree nut-free, many of which are free of the Top 8 allergens.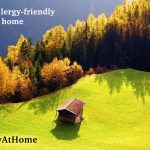 The program will be updated frequently as offerings are rolled out, new manufacturers join, and new, fully-vetted products are added to the platform.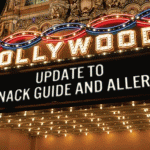 Download the latest Safe Snack Guide featuring thousands of allergy-friendly products from 120+ responsible manufacturers!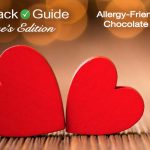 Your guide to thousands of products, all free of peanuts and tree nuts and many free of the Top 8!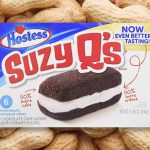 Hostess isn't saying, but we can guess from past experience what their motivation is.