partnership

-

search results

If you're not happy with the results, please do another search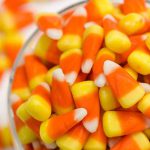 Product presents a serious danger to individuals with egg allergy.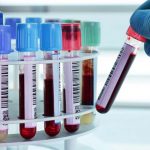 Allergenis' bead-based epitope assay is a breakthrough diagnostic for peanut allergy.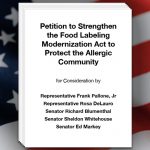 The petition with over 12,300 signatures calls out to five legislators who previously supported the Food Labeling Modernization Act of 2021. It proposes three...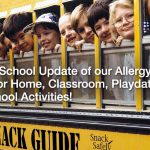 Allergy-friendly food guides for home, school, playdates, and after school activities.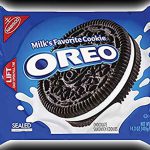 We reached out to our contact at Mondelēz to confirm our understanding of their manufacture is still valid.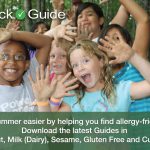 Over 3,000 allergy-friendly products from 170+ reliable partner manufacturers!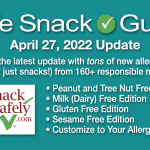 Over 3,000 allergy-friendly products from 160+ reliable partner manufacturers!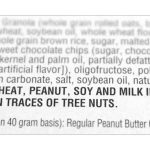 Acceptable thresholds for allergen trace would make labeling safer and more reliable for the food allergy community.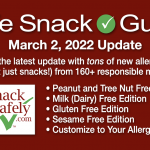 We've added tons of new products to our family of Safe Snack Guides and our Allergence interactive product screening service!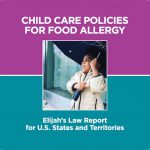 The report evaluates child care policies in U.S. states and territories and includes an advocacy toolkit to promote Elijah's Law to strengthen protections for young children.