partnership

-

search results

If you're not happy with the results, please do another search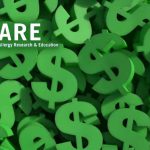 The organization has taken a wrong turn by prioritizing revenue ahead of the safety of food allergy sufferers.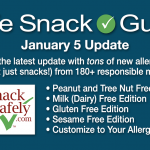 The first update for 2023!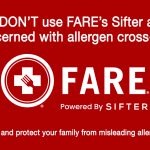 See our analysis and protect your family.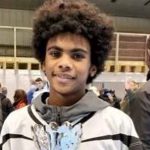 "Judith's Wish" is a campaign calling for stricter allergen labeling in the UK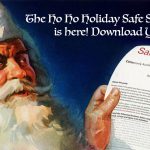 With Christmas and Chanukkah themed products!
Just in time for Thanksgiving cooking, baking, and entertaining!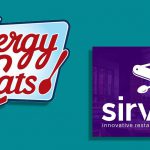 Founded in 2009, AllergyEats is the food allergy community's favorite restaurant discovery and rating service.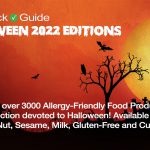 We've scoured the pumpkin patch and found a cauldron full of allergy-friendly treats!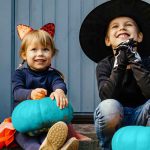 A simple way to make trick-or-treating safer and more inclusive for the one in 13 children living with food allergies.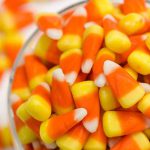 Product presents a serious danger to individuals with egg allergy.