partnership

-

search results

If you're not happy with the results, please do another search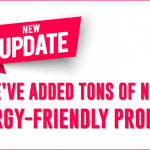 With over 2500 allergy-friendly products from 130+ manufacturers!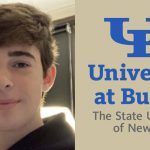 SnackSafely.com partners respond to call for help.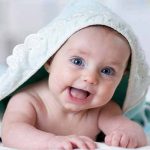 Study will investigate whether feeding multiple allergenic foods to infants can reduce their risk for developing food allergies.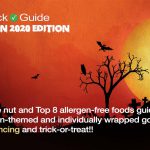 Includes a section devoted to Halloween-themed and bulk-packaged candies and chocolates just in time for trick-or-treating and allergy-friendly celebrations at home and school.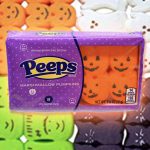 The holiday marshmallow treat we've all grown up with will not be making its annual appearance on store shelves.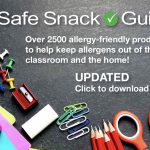 Many new allergy-friendly products featured in our Safe Snack Guide and Allergence product screening service!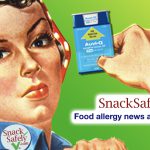 Going beyond the label to bring you the latest in food allergy news, research and products.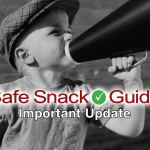 Tons of new products including those from three new members of the SnackSafely.com Manufacturer Partnership.
"We are grateful to all of those who have supported us and helped E.A.T make such a significant impact on the food allergy industry."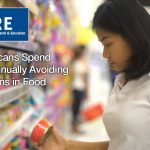 "Our research confirms the food allergy community is vast – extending beyond an individual to entire households, and they face unique and costly challenges as they take steps to protect the health and safety of their families."