partnership

-

search results

If you're not happy with the results, please do another search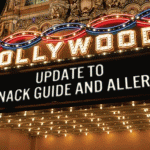 Tons of new peanut, tree nut and Top 8 allergen-free products!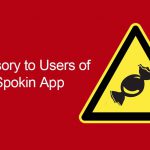 Users are cautioned not to rely on the app and instead call the respective product manufacturers to confirm allergen processing information for themselves.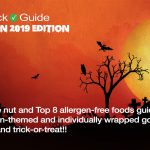 With a huge section of peanut, tree nut, and Top 8 allergen-free Halloween treats!
The ability to create custom Safe Snack Guides that list foods free of any combination of 11 allergens is proving popular with schools, scout troops, youth sports leagues and parents.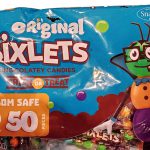 The "Classroom Safe" callout may lead consumers to assume the product is safe from the "Top 8" allergens when the product contains milk and soy.
Feature that allows teachers, school nurses, and event planners to tailor custom snack guides to match the allergen restrictions of their students, participants and attendees.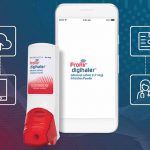 Bluetooth® Wireless Technology, Flow Sensors and Companion Mobile Application Track Inhaler Use in People with Asthma & COPD.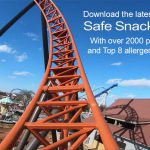 Summer should be exciting, but your search for allergy-friendly foods shouldn't be a rollercoaster ride!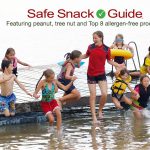 With tons of new products from three new members of our Manufacturer Partnership!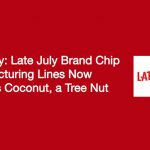 Please note this important advisory and take appropriate action.