partnership

-

search results

If you're not happy with the results, please do another search
Feature that allows teachers, school nurses, and event planners to tailor custom snack guides to match the allergen restrictions of their students, participants and attendees.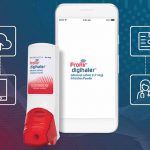 Bluetooth® Wireless Technology, Flow Sensors and Companion Mobile Application Track Inhaler Use in People with Asthma & COPD.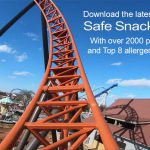 Summer should be exciting, but your search for allergy-friendly foods shouldn't be a rollercoaster ride!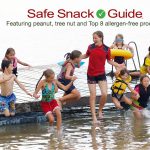 With tons of new products from three new members of our Manufacturer Partnership!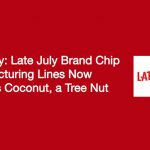 Please note this important advisory and take appropriate action.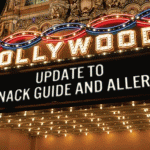 We interrupt this Food Allergy Awareness Month to announce the addition of two new members to our Manufacturer Partnership!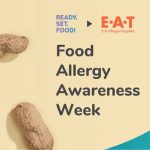 Ready, Set, Food! has partnered with End Allergies Together to fund groundbreaking research that will help end the food allergy epidemic.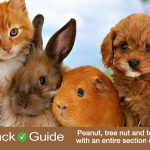 This edition has an entire section devoted to allergy-friendly Easter-themed treats!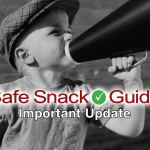 Announcing 5 new members of our Manufacturer Partnership and tons of new products!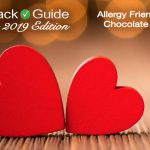 An entire section dedicated to peanut, tree nut, and Top 8 allergen-free Valentine's candy, chocolate, and gifts.