partnership

-

search results

If you're not happy with the results, please do another search
Latest update with tons of new products including many from five new members to our partnership!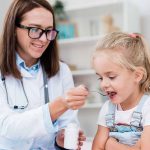 $3 Million in prize money will inspire the world's leading food allergy researchers to put an end to the oral food challenge.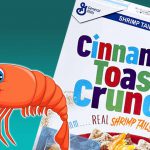 Mmmmm... that crunchy goodness? According to a New York Times article yesterday, after Jensen Karp enjoyed a bowl of cereal, he poured a second bowl...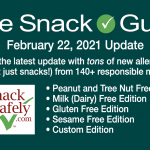 Announcing the latest editions of our guides that catalog over 2500 allergy-friendly products from 140+ responsible manufacturers!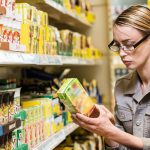 69% of those living with food allergies indicated that allergy-free food options are too limiting.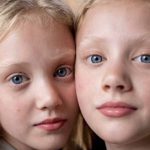 By transplanting fecal microbes from healthy and food-allergic infants to germ-free mice (who do not possess a microbiome), investigators found that the healthy infant microbiota was protective against the development of food allergies.
Health experts say it's vital that these expanded venues be prepared to handle rare but potentially life-threatening allergic reactions.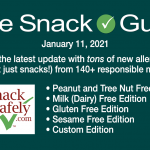 Updates to our Peanut/Tree Nut Free, Milk Free, Gluten Free, Sesame Free and Custom Editions!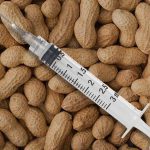 Grant will progress development of platform for vaccines to peanut and other food allergies.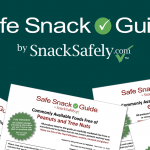 Guides Help Consumers Coping with Food Allergies, Intolerances and Other Dietary Restrictions Find Safe Foods