Tag: Affordable Care Act (ACA or 'Obamacare')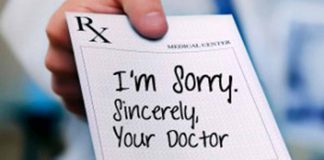 Many will have to rely on avoidance, stock epinephrine and prayer.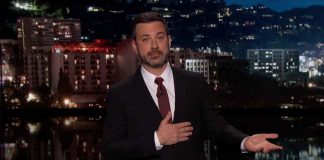 Congress is deliberating drastic changes that may affect those with preexisting conditions.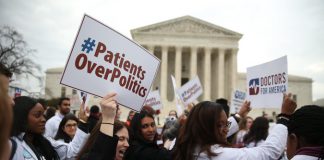 The ruling will allow a major provision of President Obama's Affordable Care Act to stand thus preserving an important source of health insurance for millions.