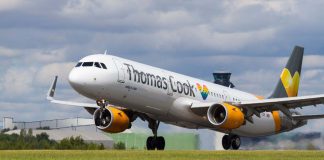 Accommodating the passenger meant the cabin crew would not be able to serve Rosé wine and Magnus cider.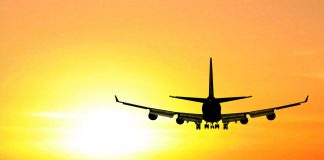 Here is an update on FARE's appeal that we published earlier in the week.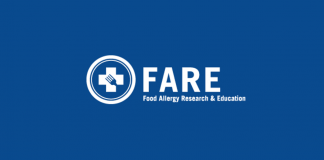 Please be sure to call your senator and voice your support for this legislation if your state is listed in this message from FARE.