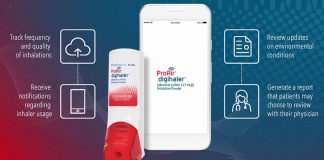 Bluetooth® Wireless Technology, Flow Sensors and Companion Mobile Application Track Inhaler Use in People with Asthma & COPD.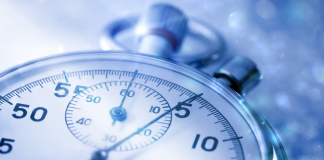 The AAP dispels common misconceptions about when to use the drug with anaphylaxis.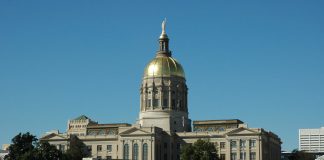 SB 126 provides the legal framework for placement of epinephrine auto-injectors in restaurants, malls, camps, and other public establishments.