Tag: Americans with Disabilities Act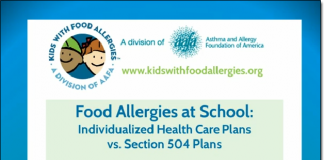 We encourage all parents of school-aged children with food allergies as well as teachers, school nurses and administrators to view this webinar.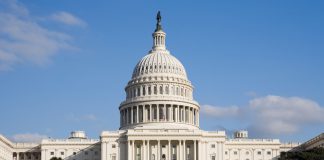 Federal legislation to address food allergy bullying has been introduced in the House.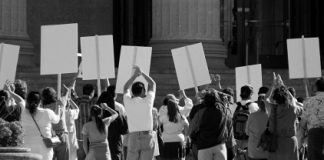 Sign this petition for continued action on behalf of children with food allergies.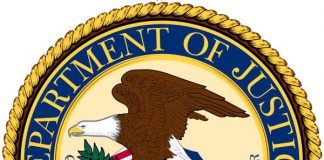 Last month the US Department of Justice (DOJ) announced an agreement that may greatly expand accommodation of people with celiac disease and other food allergies.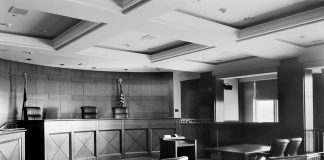 The Iowa Court of Appeals ruled Wednesday that a child's tree nut allergy is a protected disability.