Tag: Benaroya Research Institute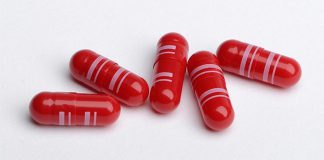 Aimmune plans to submit a Biologics License Application for AR101 to the FDA by the end of 2018.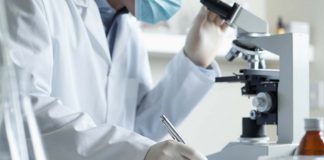 What they discover could guide the design of a new strategy for immune intervention.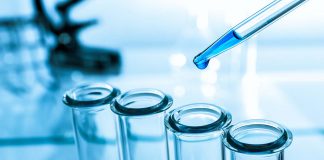 A look at what all the excitement is about.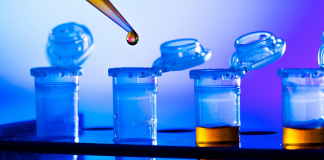 Antibody targets trigger also implicated in other food allergies, atopic diseases, and asthma.