Tag: Bruton's Tyrosine Kinase (BTK)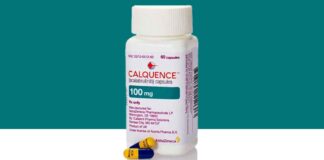 "Could dramatically change the way we treat food and drug allergies."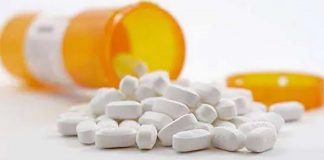 A study published in the Journal of Allergy and Clinical Immunology shows acalabrutinib, a BTK inhibitor, can reduce and prevent allergic reactions to peanuts...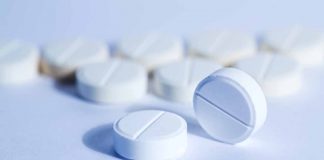 Drug would be the first known treatment to prevent anaphylaxis.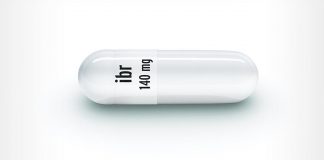 FDA approved drug reduced reactivity to airborne allergens 80-90% in a single week.