Tag: Children's Hospital Colorado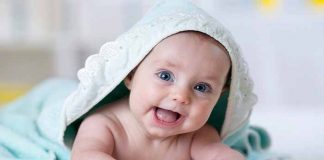 Study will investigate whether feeding multiple allergenic foods to infants can reduce their risk for developing food allergies.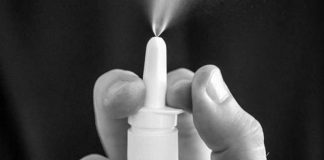 "This epinephrine nasal spray may become a viable alternative for patients with food allergy...."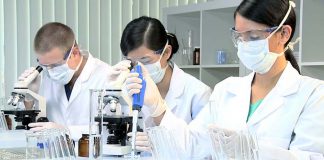 EoE is on the rise and may increase even more once oral immunotherapy becomes commonplace. EAT is funding research into a better diagnostic.