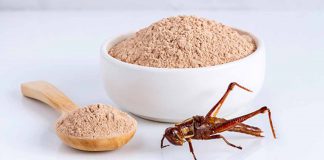 Though you're probably already eating insect-derived products, many more will soon be added to our food supply and the could prove problematic for those with allergies to shellfish.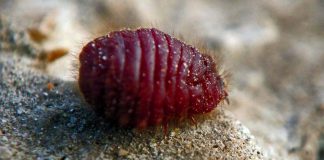 Researchers suspect the allergy is under-diagnosed today.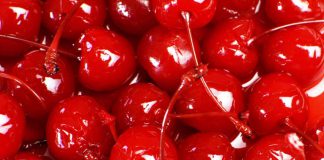 The trend away from synthetic food additives could introduce more proteins and possibly more unexplained reactions.