Tag: Consortium of Food Allergy Research (CoFAR)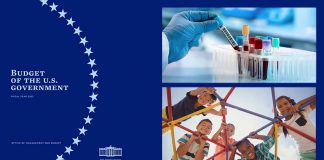 Budget includes millions of dollars to increase food allergy research funding and protect children with food allergies.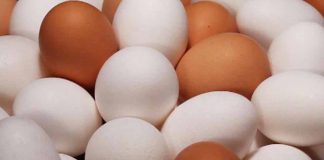 5 year multi-site study shows egg OIT was significantly more likely to achieve sustained unresponsiveness compared to children opting for baked egg therapy.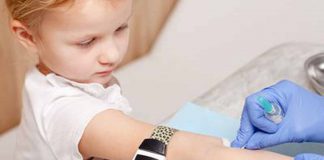 VeriMAP Peanut Diagnostic has a 93% concordance with food challenge results providing a diagnosis with greater certainty.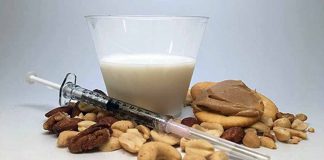 NIH and partners to assess whether Omalizumab can reduce allergic reactions.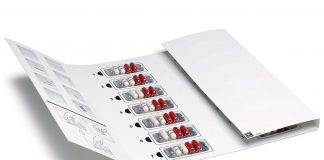 If approved, AR101 could be offered as the first FDA approved OIT therapy for peanut allergy.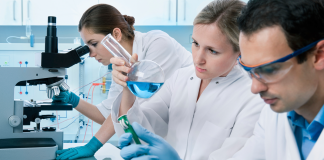 CoFAR has done important clinical research since 2005 and will continue with NIH funding.