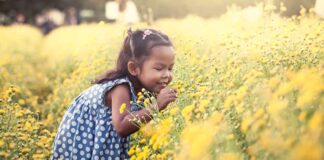 Findings could lead to therapies that repair the microbiome prior to food allergies developing.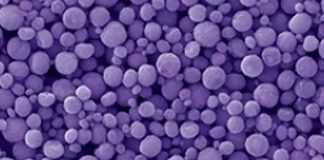 "Widespread use of nanoparticle-based products in the human food chain raises concerns about the risks for human health."
A study published in Nature Medicine makes a strong case that food allergy is caused by the absence of certain beneficial bacteria in the human gut.