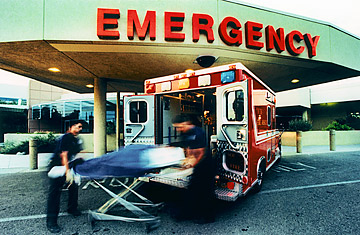 An 8 year old Monmouth County, NJ boy died this morning of an apparent anaphylactic reaction.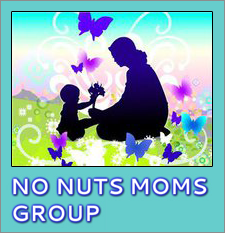 Need to find a safe playgroup for your child with food allergies? Need a community of like-minded moms for ideas and support? Check out the No Nuts Moms Group.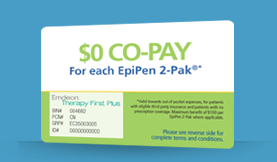 The manufacturer of Epipen brand auto-injectors has introduced a new $0 Co-Pay Card which will reimburse eligible participants for a portion of their out-of-pocket expenses.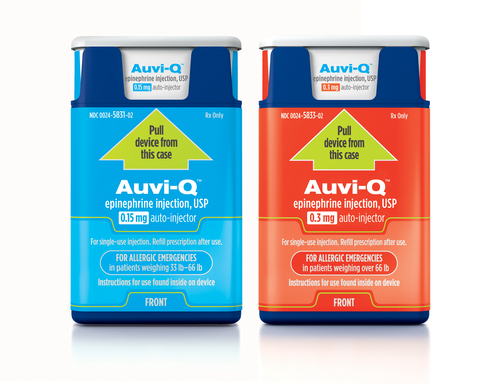 The Auvi-Q voice guided epinephrine auto-injector is now available from retail pharmacies in the US with a prescription.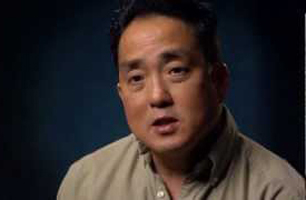 Brian Hom tells the heart-wrenching story of the family vacation that ended in tragedy after his son consumed a dessert contaminated with peanut.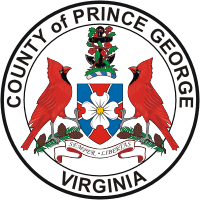 A Virginia epinephrine law and quick thinking on the part of a school district official may have saved a student's life.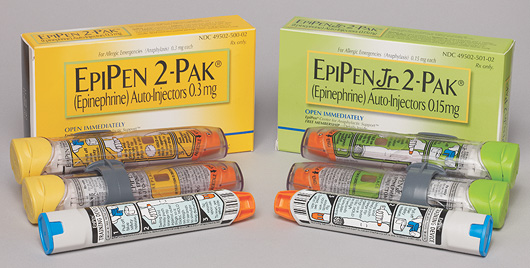 Mylan Specialty L.P., the distributors of EpiPen® brand epinephrine auto-injectors, have announced a new program allowing qualified schools to obtain EpiPens at no cost.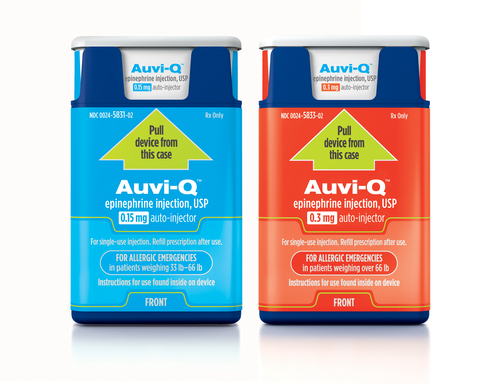 The FDA has approved a new, voice guided epinephrine auto-injector for emergency use to counter the effects of anaphylaxis.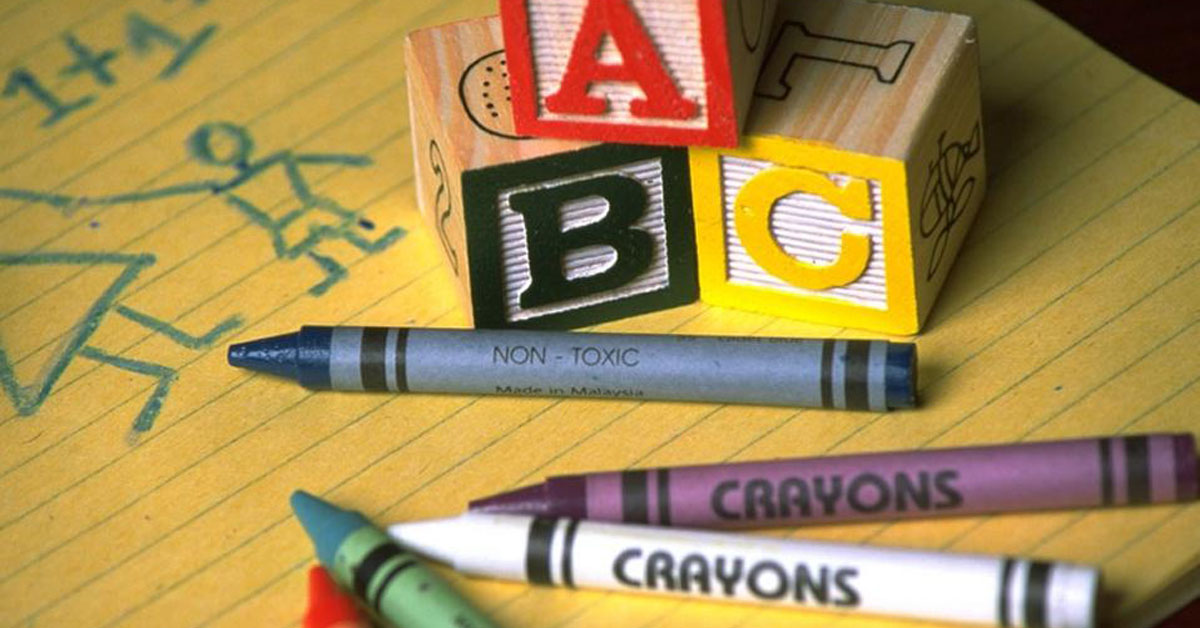 A mom's step-by-step guide to registering your food allergic child for kindergarten. Even if you have older school-aged children, check out the policies we advocate and compare them to those at your school!
A UK study found that anaphylaxis occurred rarely as a result of common pediatric immunizations and not at all as a result of infant and preschool immunizations.