Tag: Good Samaritan provision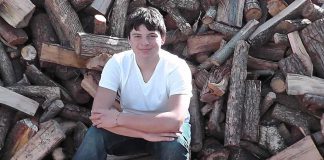 The legislation incentivize states to train individuals to carry and administer epinephrine.
A man staggered into a phramacy last week with a severe rash, facial swelling, and trouble breathing. Luckily, Tanya Knox knew what to do.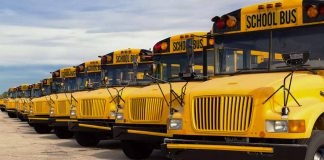 Many school districts have yet to address this issue. Do you know if your district does?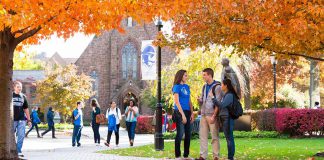 "If you were my daughter or my sister, I would use it, but since you're not I don't want a charge against me."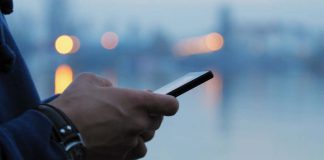 "The potential of leveraging patients carrying the same medication to respond in emergencies is enormous."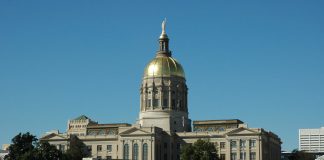 SB 126 provides the legal framework for placement of epinephrine auto-injectors in restaurants, malls, camps, and other public establishments.