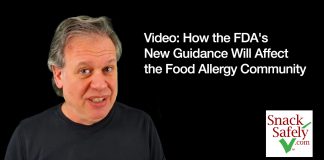 What the guidance does, how it affects the food allergy community, and how we can help you during this time of uncertainty.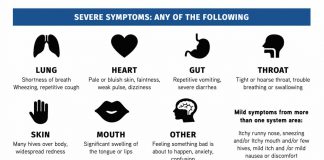 We provide a link to the original JACI article to foster a better understanding of the rationale behind FARE's decision.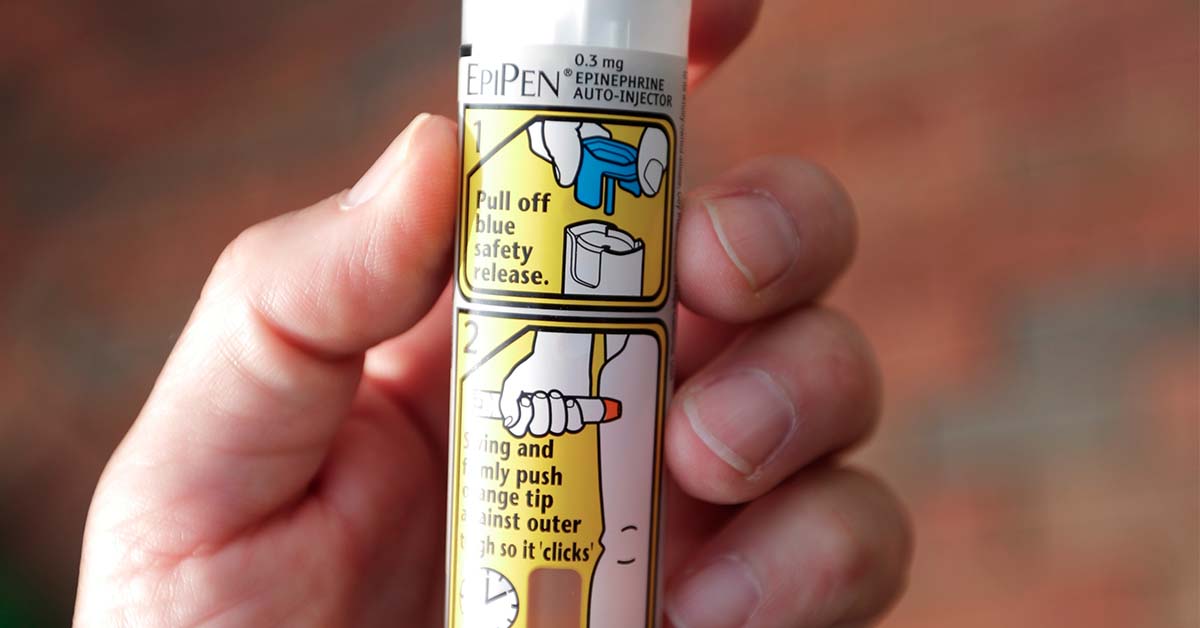 Changes will pave way for faster introduction of new products and relaxed rules for substitutability.