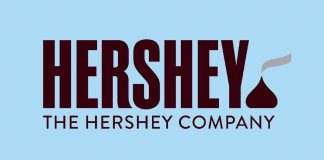 Please note this update to our earlier advisory.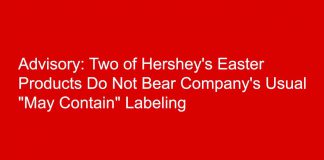 Potential almond and peanut cross-contact.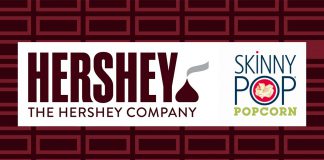 Brand that markets allergy-friendly popcorn is being acquired by food giant.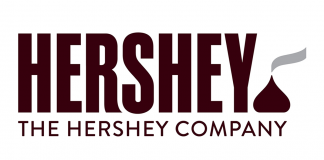 Finally, an official statement from the company regarding peanuts and tree nuts.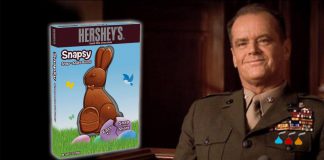 Despite multiple requests, the company won't disclose shared lines.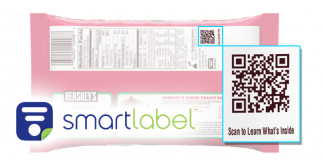 We urge the GMA to rethink the initiative with regard to allergens by adopting rules for more complete disclosure.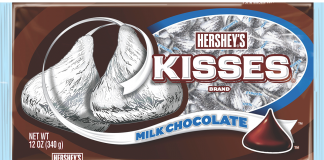 We decided it was time to revisit the safety of these products by reaching out to the Hershey Company directly and requesting an official response from the firm.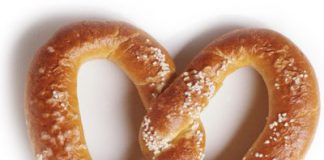 Please note that we have removed one item from the Safe Snack Guide and have added a number of products from new partners to our SnackSafely.com Manufacturer's Partnership Initiative.