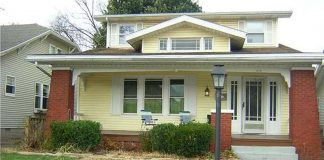 Interesting data from the recent ACAAI conference sheds light on how and where anaphylactic reactions in kids are triggered.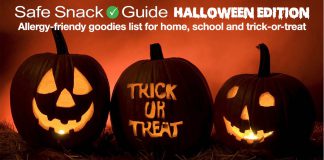 Over 1000 peanut and tree nut free products, many free of the Top 8 allergens! With an entire section of allergy-friendly Halloween treats!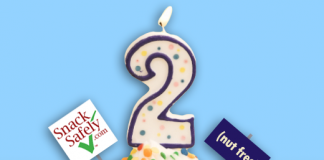 We at SnackSafely.com are celebrating a pair of wonderful milestones that you, our readers, have made possible.