Tag: manufacturing facility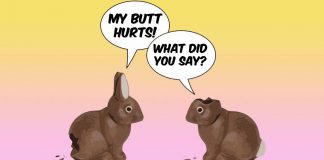 Is that chocolate safe for your family?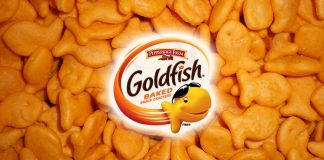 After receiving numerous warnings from readers regarding a change in manufacturing, we went straight to our source.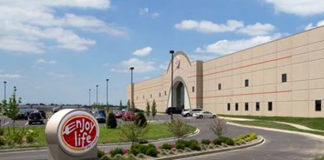 The site greatly expands the firm's production capacity of free-from products, including cookies, snack bars, chocolate bars, baking chocolate, baking mixes, and savory snacks.