Tag: Massachusetts General Hospital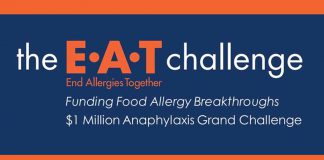 New microbiome treatments and targets win Challenge as decided by distinguished panel of scientists, investors and entrepreneurs.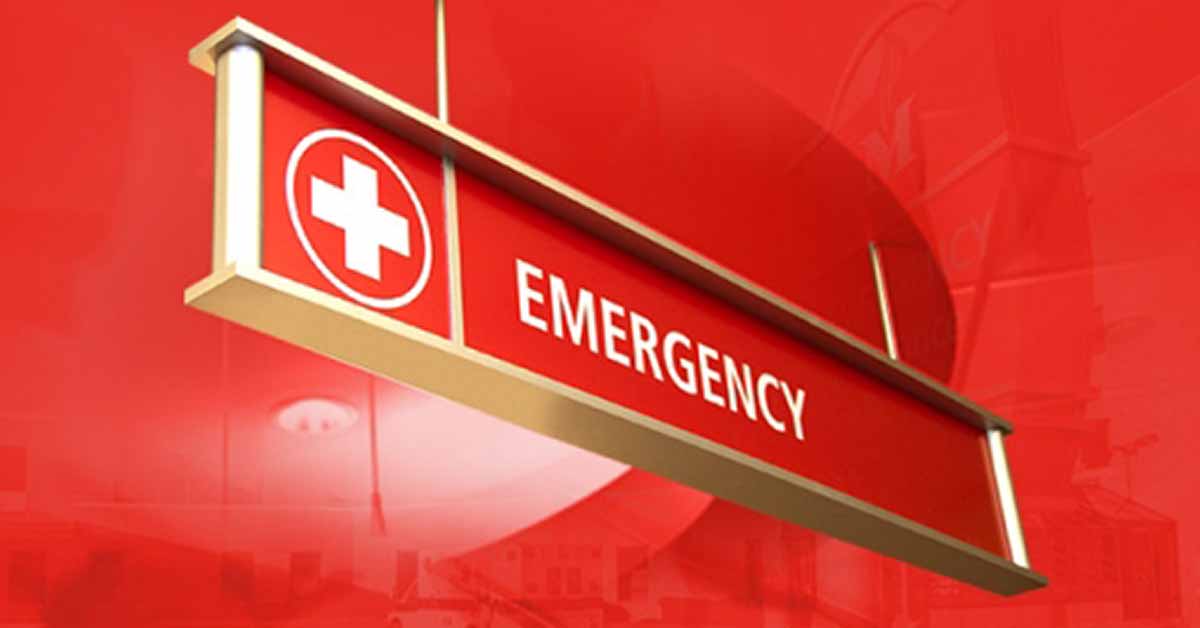 The number of young children presenting at the ER with anaphylaxis more than doubled between 2006 and 2015.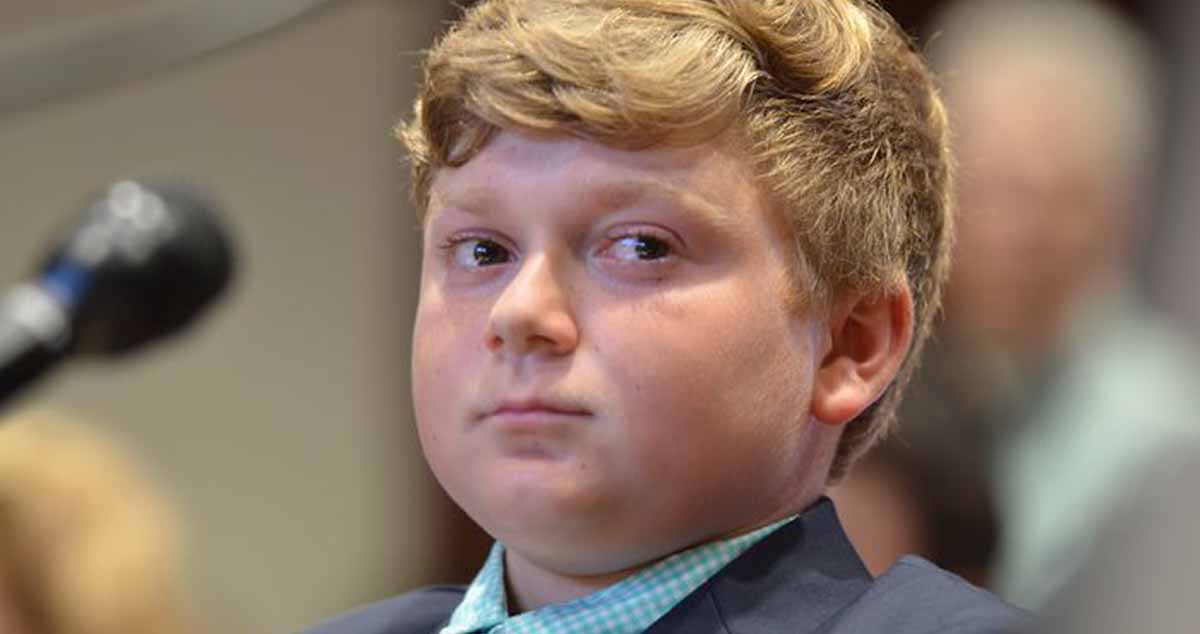 When Tripp took a bite of his dessert, they immediately knew something was wrong.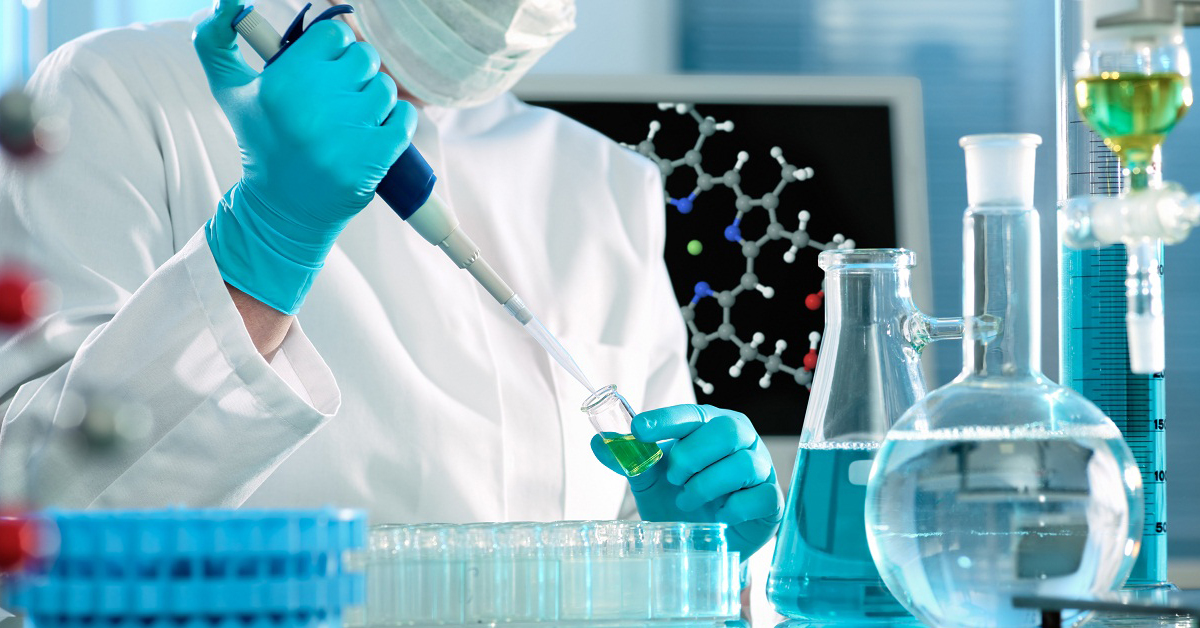 A new effort is underway aimed at accelerating research into food allergy to enable the development of new diagnostics and treatments.