Tag: Massachusetts General Hospital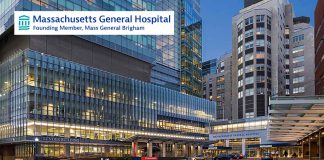 Mass General has tips for staying sane.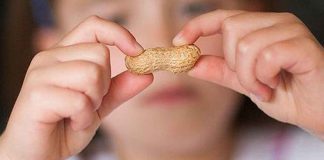 Researchers make progress in peanut allergy immunotherapy using a new approach.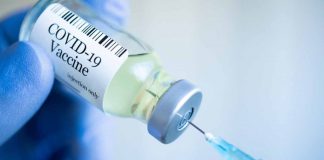 Among individuals who had an allergic reaction to their first mRNA COVID-19 vaccine dose, all who went on to receive a second dose tolerated it.
Health experts say it's vital that these expanded venues be prepared to handle rare but potentially life-threatening allergic reactions.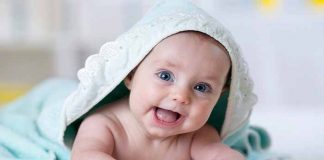 Study will investigate whether feeding multiple allergenic foods to infants can reduce their risk for developing food allergies.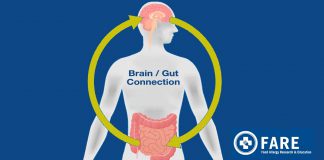 Grant Will Fund Research Projects Aimed at Uncovering Key Insight into Life-Threatening Disease Affecting One in 10 Americans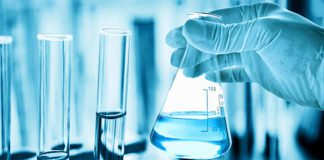 Findings may help to improve the diagnosis and treatment of allergies, pointing to a potential marker of these conditions and a new therapeutic strategy.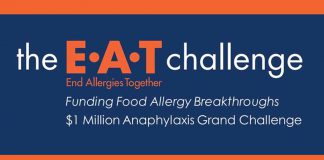 New microbiome treatments and targets win Challenge as decided by distinguished panel of scientists, investors and entrepreneurs.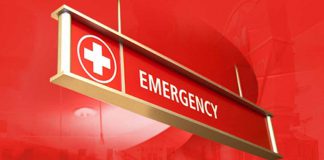 The number of young children presenting at the ER with anaphylaxis more than doubled between 2006 and 2015.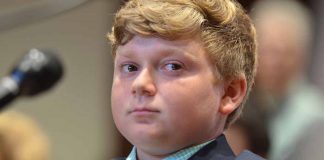 When Tripp took a bite of his dessert, they immediately knew something was wrong.