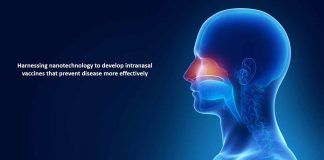 Company is considering vaccines for multiple food allergies including milk, tree nuts and shellfish.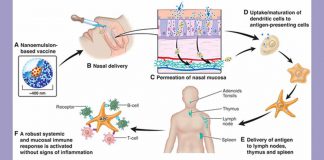 Preclinical studies of a peanut vaccine have been completed while the company has begun preclinical studies of a milk allergy vaccine and is ready to begin studies of an egg allergy vaccine.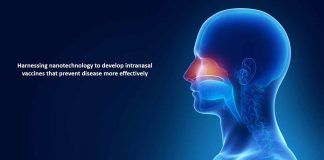 Research Will Progress Treatment for Millions Suffering from Peanut Allergies.